Key Digital Marketing Trends to Watch for in 2021
Here are some crucial digital marketing trends businesses need to consider to engage and retain consumers and generate more significant ROI 2020 saw a rapid growth of martech tools, AI automation, and rise integrations. Undoubtedly, digital connectivity has increased, with enormous data from several sources is now entirely platform and device integrated. According to McKinsey, in 2020, […]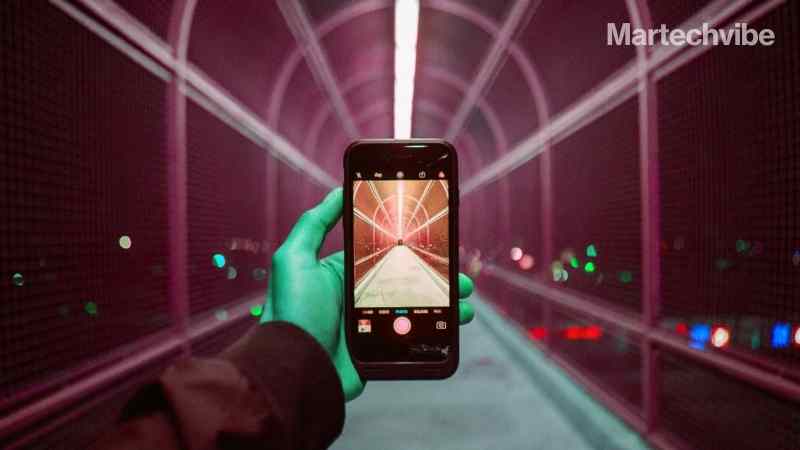 Here are some crucial digital marketing trends businesses need to consider to engage and retain consumers and generate more significant ROI
2020 saw a rapid growth of martech tools, AI automation, and rise integrations. Undoubtedly, digital connectivity has increased, with enormous data from several sources is now entirely platform and device integrated. According to McKinsey, in 2020, digital transformation bumped up five years forward in just eight weeks. Though almost everyone faced new challenges last year, technology has made it feasible to implement more efficient and effective marketing campaigns with the right information. Moreover, data is a necessity to reach the right customers, not just a helpful tool.
Here are some top emerging marketing trend ideas and how marketers can use them to boost business growth.
Intent Monitoring to Identify Buyer Interest 
Most businesses have opted for Account Based Marketing (ABM) approach to find new accounts. Over time, intent monitoring has arisen as a necessity in finding buyers who show the potential of becoming customers. Generally, intent data is generated as weekly updates with lists of new prospects. New options are evolving for an ongoing feed of prospect intent data, directly delivered to marketers or agencies. This provides marketers the opportunity to grab on a prospect's interest with targeted outreach or acquisition campaigns at the right time.
Also Read: Top Six Middle East Retail Brands Using AI to Enhance CX
Contact Data for Implementing Acquisition Campaigns
Many marketers find they need data from several sources to implement strong acquisition campaigns. A quality third-party data provider can be put in place to fill out the contact list with accurate data and fill the missing pieces. A quality data provider may cost dearly compared to a discount data provider, which offers a large number of contacts at a low price, but it may not be too useful. And the same applies to old and outdated lists; providing campaigns with bad data is not worth it.
Match Personal and Professional Data
Most decision-makers are working remotely; the contact data that combines personal and business characteristics for each contact will be best to address this change. The third-party data can match the contact's personal records to their professional contacts for a complete profile.
Use of Identity Graphs for Complete Consumer View
Anonymized customer profiles is one of the most innovative data strategies used these days to identify graphs, which connect data from several sources and map it. Identifiers for real individual consumers and firmographic data are included in the graph.
To build custom audiences with offline and online prospect attributes, marketers can use the identity graphs to be taken to the anonymized IDs from the graph to a demand-side platform. This will eventually lead to a deeper and more complete view to better identify prospects and engage more efficiently with them.
Also Read: Connected Devices Will Drive Connected Customer Experiences
Collect Data with CDPs
With multiple data tools and options available, marketers need to find a way to connect and combine consumer data from several sources. To connect the fragmented data into a central location, Customer Data Platforms (CDP) is critical.