How To Overcome Business Challenges With CDPs
Heidi Bullock, Chief Marketing Officer at Tealium, shares a checklist for enterprises before they decide to invest in a Customer Data Platform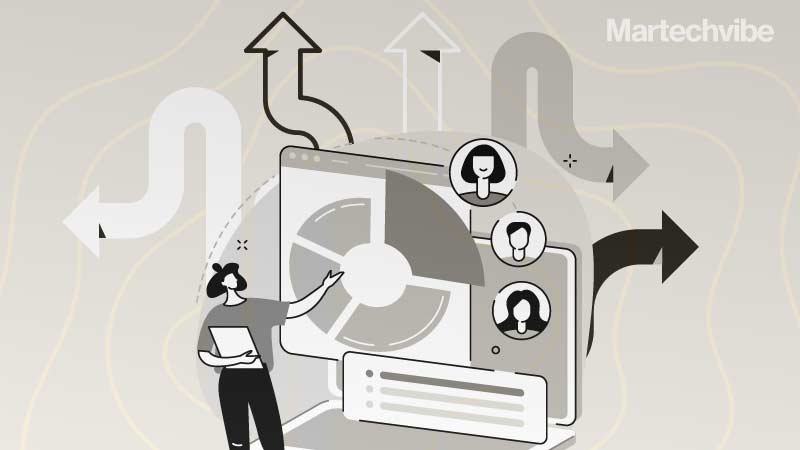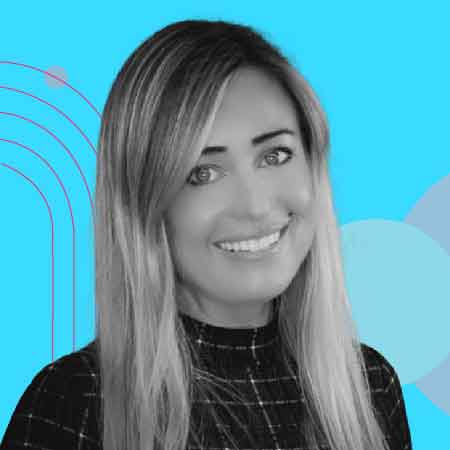 Brands now face tech-savvy and experience-picky customers who expect personalised customer experience as a non-negotiable need. As enterprises navigate economic uncertainty, having the right Customer Data Platform (CDP) is the best arrow in their quiver.
Since CDPs help acquire and retain customers, they act as gateways to growth. Enterprises must identify their objectives before investing in a CDP. Heidi Bullock, Chief Marketing Officer at Tealium, shares a checklist for businesses to assess before investing in CDPs. 
Decision-makers should identify where their customer data sits within an organisation and who owns it. "When implementing new technology, it's important to include every department it impacts. In the case of customer data, many groups work with customers in some capacity, so functioning without silos is critical in implementing a CDP successfully," Bullock adds. 
What does success look like?
"Clarity is always crucial to setting teams up for success." Having clarity on why and how to use customer data is a must for any enterprise. Bullock explains the importance of creating goals and building a roadmap to identify what success means to a business. Defining and communicating with the owners of each initiative and including the groups owning day-to-day operations in the progress updates is imperative.

Is your data clean and safe?
Speaking about the challenges, Bullock adds that CDPs help businesses better reach, retain and engage with customers. Understanding constantly evolving customer needs and preferences is a significant challenge all organisations face, but brands can solve it through a complete set of customer data. 
With global data privacy regulations strengthening, having a data infrastructure in place that's both compliant and secure is top of mind for every business. For example, Tealium leverages its privacy-backed solutions to enable enterprises to safely and compliantly collect, clean, manage, delete and utilise customer data in real time. 
Bullock says everything starts with trust. People want to engage with brands they trust – but the truth is earned, not forced. Keeping up with privacy and regulatory changes will help reassure customers that you're using their data safely and correctly. Still, legal challenges can also stem from not providing a trusted experience. Organisations may face fines for not following privacy regulations, but CDPs can help avoid these mistakes by enforcing safer data practices. 
Can it optimise costs?
"Not fully understanding your customer can also significantly cost your brand. Not marketing or not delivering personalised experiences will drive you further apart from your customers because you're not listening to their needs and preferences." 
Similarly, poor messaging, which is irrelevant and needs more consistency and personalisation around pricing or content, will ultimately force customers to churn. Organisations can form deeper connections with customers through messaging transparency, price testing and offers (which can be effective as many consumers are cost-conscious), and maintaining trust by respecting customers' privacy preferences. Bullock says CDPs can optimise overall costs and reduce cost per acquisition. 
Does it integrate?
To support deeper integration, Tealium works with more than 1,400 turnkey integrations with leading tech providers, so organisations can get the most out of what they already have. 
Forty-three per cent of organisations struggle with data silos and fragmentation due to inconsistent processes and lack of coordination across teams revealed by the Global data management benchmark report by Experian.
"It's essential to identify the team involved with customer data from the get-go, decide the top use cases for investing more in customer data, and develop a roadmap to what successful outcomes look like and how to measure them through reporting."
The team structure is critical to the overall success of this tech transformation. Bullock recommends championing a team of data experts across the organisation to help break down silos and enforce great experiences at every touchpoint: from marketing to IT to billing and beyond. The company has uncovered ten organisational structures businesses can leverage for success in the Organisation of the Future report.
CDPs allow organisations to understand buyers using real-time data. Through the power of data, organisations can better and faster optimise messaging, pricing, content, and promotional offers. The best CDPs ensure that data is collected in real-time and is unified and compliant. 
Can it help with compliance?
With an ever-expanding data privacy ecosystem, any enterprise will continue to focus on collecting data compliantly. In this view, customer data platforms (CDP) will continue to find a top spot in the martech stack. This year's State of the CDP 2023 report by Tealium found that privacy and compliance were the top reasons organisations decided to invest in a CDP.
Bullock calls it a data-first CDP which refers to how the solution starts with data collection, and ensures that the data collected is complete and compliant. They can also help ensure privacy is propagated throughout the customer journey. 
The report highlights another key finding: companies are investing more in first-party data strategies than ever due to the soon deprecation of third-party cookies. 
Conclusion
The core of a customer data platform is to form a unified customer view by bringing all types of customer data together from across various sources. Through this process, CDPs assist businesses in better connecting with their customers. 
According to the latest report, organisations with CDPs could better navigate economic uncertainty, with CDP adopters being twice as satisfied in meeting overall marketing objectives. CDPs also have been proven to reduce costs over time and have immediate ROI, with 74% of CDP users seeing results within one year of usage.  
If you liked reading this, you might like our other stories
Fixing a Leaky Sales Funnel
"No One Has an Unbiased View of Reality"