Global Response Partners with Zendesk to Improve Customer Relationships
Global Response has partnered with Zendesk to provide an integrated solution offering that delivers superior customer engagement. "Having the ability to tailor a solution to brand-specific requirements is essential to delivering the experience our clients expect for their customers," said Wendy Shooster – CEO Global Response. "With Zendesk's architecture, we see the value that is […]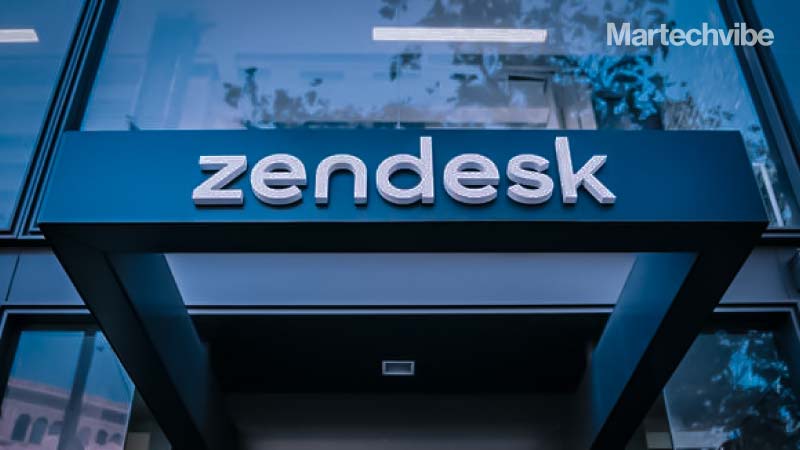 Global Response has partnered with Zendesk to provide an integrated solution offering that delivers superior customer engagement.
"Having the ability to tailor a solution to brand-specific requirements is essential to delivering the experience our clients expect for their customers," said Wendy Shooster – CEO Global Response. "With Zendesk's architecture, we see the value that is derived from a unified platform that is easily integrated, highly configurable and designed with the agent in mind to drive efficiency."
Global Response understands that brands seek a partner with the capability to embrace and enhance an evolving service offering. Clients turn to Global Response to leverage decades of experience across multiple industry verticals to drive a brand focused, differentiated experience. With solutions from Zendesk, Global Response can quickly deploy an integrated Omnichannel experience, improve customer satisfaction scores and deliver insight and analytics at a fast pace.
According to Zendesk, companies realise that in order to become more agile, support teams need to be able to quickly scale their operations, streamline workflows across teams, and find opportunities to reduce the demand on agents. More agents are now working across channels, which means they need to be able to easily shift between them to meet any changes in demand from customers. In fact, Zendesk's Customer Experience (CX) Trends Report 2021 shows that the number of so-called blended agents has jumped 30 per cent compared to the previous year. Global Response, with Zendesk, is equipped to help customers meet these challenges.
Also Read: The Importance of Customer Experience In 2021
"We are pleased to have Global Response join our partner program," said Ty Yelich – Senior Partner Sales Executive, Zendesk. "We look forward to providing Global Response with an industry-leading, innovative solution that meets the needs of their valued customers."