Frans Riemersma on Putting Martech on the Map, Quite Literally
With wisdom garnered from two decades of working with martech stacks, Frans Riemersma, Founder, Martech Tribe discusses the impact of unambiguous martech processes.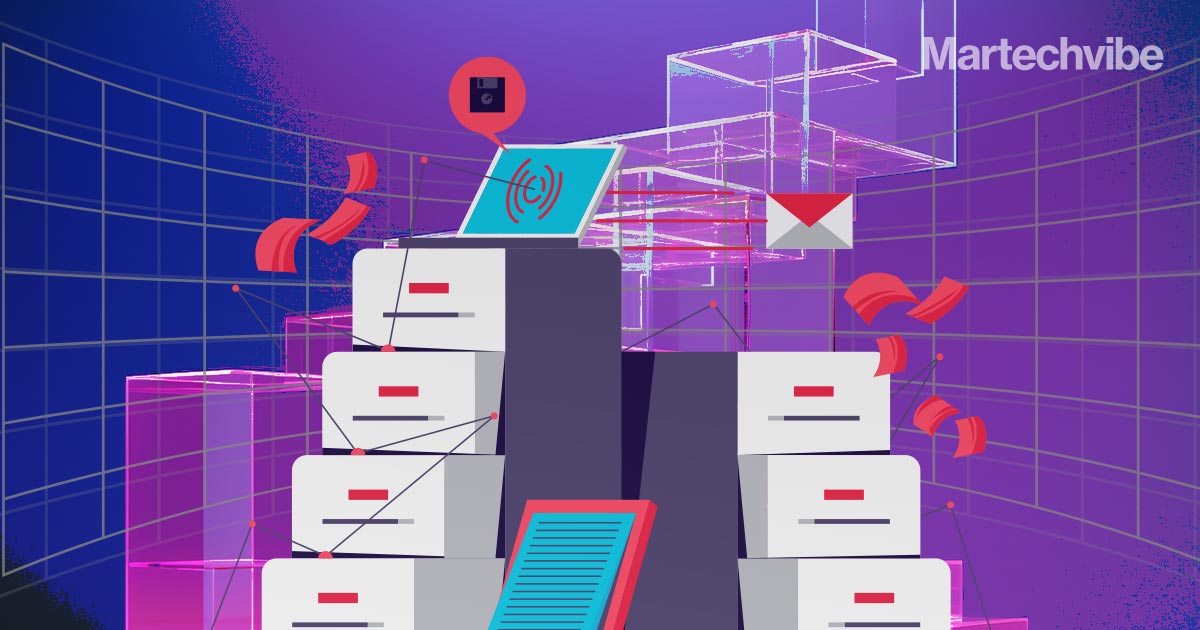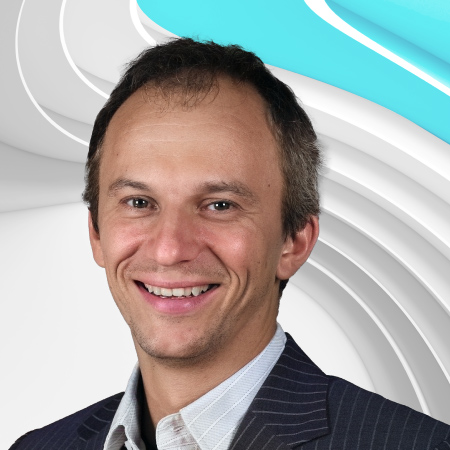 "Very often, we believe that technology will solve our problems. But we cannot automate if we haven't standardised our processes. And we cannot standardise processes if we haven't defined goals," says Frans Riemersma, Founder, MartechTribe. 
MartechTribe helps support its customers with marketing software audits and selections that drive adoption, in order to get the most value from their martech stacks and tools. The author of A Small Book on Customer Technology, Riemersma hopes the book acts as a primer for marketers to navigate about 49 different types of customer technology types and their vendors. Accompanied by dozens of graphs covering the number of vendors, average age, revenue, and staff count for each of the categories. The research is based on over ten years of research by over 260 experts globally.
Two decades of working with martech stacks has made him a top Martech influencer worldwide. His work playground consists of martech capabilities, stacks, and vendors, where he conducts in-depth research to enhance the lives of businesses. 
After all, happier users equal happier customers. This is Riemersma's mission. He has already designed martech stacks for renowned companies such as HP, Adidas, Audi, Basf, Unilever, Philips, ABN AMRO, IKEA, Standard Bank, Swift and Volvo.
Martechvibe spoke to Riemersma about how business leaders can make the right choices and measure the success of their martech investments. "This has been the holy grail for the past decades. Based on our research of 11,000 tools, 1133 stacks and 4567 requirements we have developed a method to understand what martech drives company value," he says. 
Riemersma has diligently cultivated a Martech DataWarehouse, which boasts an impressive repository:
Over 10,000 vendors meticulously documented

A collection of more than 1,000 real-life martech stacks, providing valuable insights.

An ever-expanding database of over 4,000 martech-wide requirements.
With so many martech tools available on the market, how can business leaders make the right choice for their organisation? According to the martech leader, it's impossible! Customer experience, driven by features that address customer challenges emerges as the guiding star. "Our research shows that it is features that answer and solve customer challenges, not solutions. This fundamentally changes the game. Technology increasingly becomes composable."
Riemersma's Martech DataWarehouse serves a crucial role that helps create visually engaging vendor supergraphics, exemplified by MartechMap.com and generate stack insights and Martech reports, offering industry professionals valuable resources.
Talking about composability and the future of technology, he says, "The atomization (fragmentation) of the technology world will fuel composability. Simply put, composability means that technology will become like Lego (technic). Marketers in companies will be able to craft any customer experience without coding or data science skills."
Riemersma's message is clear: technology alone cannot solve problems. In the ever-evolving landscape of marketing technology, Frans Riemersma's contributions stand as a testament to the transformative power of knowledge, research, and a relentless pursuit of innovation, ensuring that businesses can thrive in the digital age.

Merkys will take the stage at Rise Up, co-located at Vibe Martech Fest, Dubai Marina, UAE, on 13-14 September 2023 to present his keynote address: How To Hack, Pack and Stack?
Register here.