Facebook Introduces Dynamic Ads for Streaming
Advertisers can upload their content catalog and ensure people see titles relevant to them Facebook, the world's most widely used social network, has come a long way since its founding in 2005, undergoing massive transformations in a relatively short time, becoming one of the most innovative companies in the world. On Monday, the tech giant […]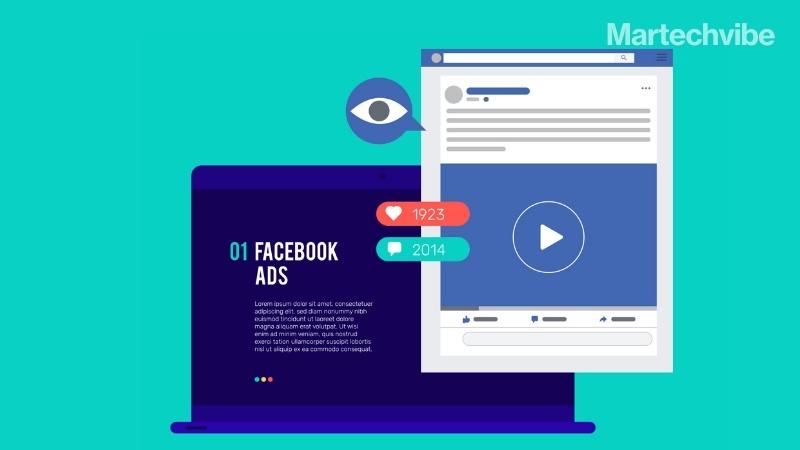 Advertisers can upload their content catalog and ensure people see titles relevant to them
Facebook, the world's most widely used social network, has come a long way since its founding in 2005, undergoing massive transformations in a relatively short time, becoming one of the most innovative companies in the world.
On Monday, the tech giant to entice new sign-ups based on their interests introduced dynamic ads for streaming, giving video streaming brands a way to ensure that people see selections from their content libraries that they are most likely to watch, based on interests they have shown on the social network and Instagram.
'Our streaming partners have built robust content libraries and we wanted to make it easier for them to showcase their libraries at scale,' said James Smith, Head of Entertainment at Facebook. 
Previously, individual titles had to be promoted separately, whereas now streaming services can generate unique ads for every title, without having to configure individual ads. They can set up their campaigns once, easily adding new titles and running those campaigns across desktop, mobile and tablets.
Also Read: Ramadan 2021: Facebook Study Showcases Trends and Behaviours of UAE Consumers During Holy Month
Advertisers testing this solution are already seeing strong results driving engagement. 
The social network cited a recent study by Kantar, which found that most people try new streaming services to sample the breadth of their offerings, rather than due to one specific title, with 66 per cent of respondents who opted for trials of streaming services saying they did so because they knew of several things they wanted to watch.
Globoplay, a Brazilian subscription video service, used Dynamic Ads for Streaming to promote its wide variety of titles to audiences on Facebook.
Dynamic ads for streaming are now available worldwide for all video streaming businesses.