How to Choose the Perfect Influencer
Want to do your influencer marketing right?  Here are some strategies to identify the best-fit influencer for your brand Influencer marketing is a good way to approach target demographics, increase audiences and strengthen loyalty among consumers. Businesses are adopting influencer marketing, with more substantial marketing budgets being allocated to strategies involving influencers.  According to a […]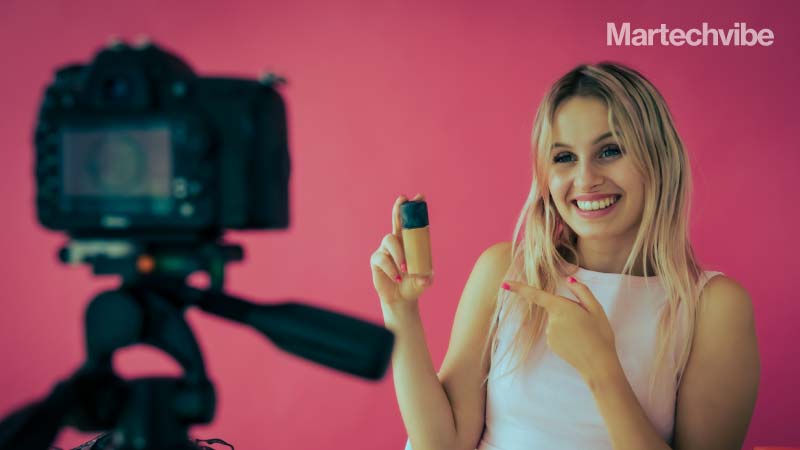 Want to do your influencer marketing right?  Here are some strategies to identify the best-fit influencer for your brand
Influencer marketing is a good way to approach target demographics, increase audiences and strengthen loyalty among consumers. Businesses are adopting influencer marketing, with more substantial marketing budgets being allocated to strategies involving influencers. 
According to a study, 'The State of Influencer Marketing'  these days, 63 per cent of marketers work with ten or more influencers on every campaign. 
One of the most prominent influencers is Kylie Jenner, who has over 220 million followers. Being a talented young woman, she presents her modelling skills and social status and has a makeup empire through her Instagram posts. Jenner earns one million dollars per sponsored Instagram post, making her the highest-paid Instagram influencer worldwide, as per Hopper HQ's Instagram Rich List.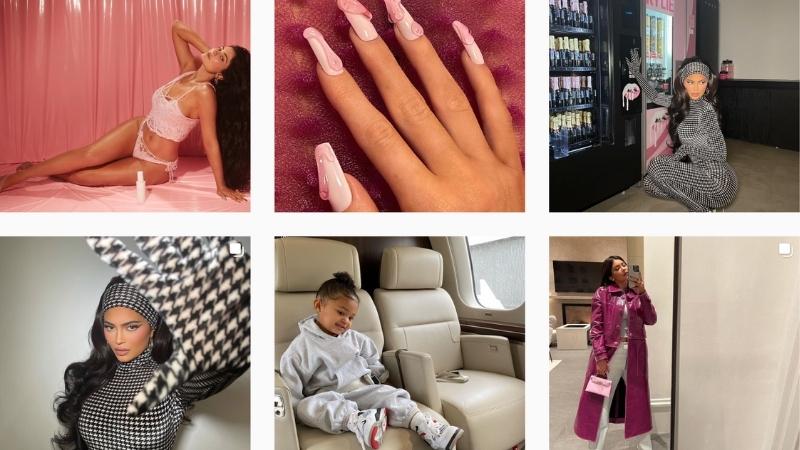 Kylie promotes her own products, too, and is usually seen flaunting her latest makeup kits. It takes a lot more effort than just choosing/picking the right influencers who have many followers on their social media handles. It takes time, commitment and analysis to identify the ones that are worth the effort of developing meaningful relationships. 
Also Read: A Crowded Optimisation Landscape
Here are some tactics to keep in mind when researching influencers:
Finding Influencers with similar values
To choose an influencer associating with a brand should be someone who shares like-minded values and tone of voice. Their ideas and the way they talk should align with the brand. So brands must research the kind of content they create, promote and share on their channel and who else might be a partner's. While going through an influencer's historical activity, the crucial part of preserving a brand is sustaining a good reputation. 
Examine the important metrics and other insights
Brands should not let large follower numbers fool them. Suppose influencer X had 500,000 followers. It doesn't mean everyone is paying attention. An influencer with only 5,000 followers may have a strong group and connection with a higher engagement rate. The best way to estimate engagement is to measure click-throughs. How many people will click the link if included in social posts- is a great way to measure click-throughs. Reading the comments and feedback received by the influencer can usually be helpful too.
Also Read: Make Way for A Podcast Hustle
Brands can make use of HypeAuditor's audience quality and engagement analytics tools for an assured detailed study.
Researching and Helping New Influencers Grow
When thinking about collaborating with influencers, one might imagine people with millions of followers. However, influencers with just thousands of followers should also be considered. And 'Micro-influencers' are the new influencers the brands could go for.
According to a Markerly, 'Instagram Marketing: Does Influencer Size Matter?' study, influencers with less than 1,000 followers have a like rate close to 8 per cent, and those with 1,000 to 10,000 followers have a like rate of just 4 per cent. 
As the number of followers increases, the engagement rate decreases; influencers with 1 million followers to 10 million followers had a 1.6 per cent like rate. Micro-influencers have a tinier reach and typically advertise anywhere from 1,000 to 50,000 followers in an alcove community. Their network regularly shows a high level of trust and engagement.
Successful Example of Google
Google worked with two DIY-centric micro-influencers following the @thesorrygirls to boost its new Pixelbook laptop. The Sorry Girls executed an Instagram giveaway contest with one sponsored post, telling followers to like the image and leave a footnote saying how they'll use the Pixelbook as a winner.
Essential takeaway: Though the @thesorrygirls Instagram account had less than 100,000 followers, their giveaway post gained an effective engagement rate of 59.4 per cent. While posts by Kim Kardashian typically generated a fewer engagement rate than a banner ad. 
Collaborating with micro-influencers usually means higher engagement rates, and Google's decision confirms that micro-influencers are not just for smaller budget brands. The right influencers can drive a brand's campaigns to success. For best results, brands must focus on developing long-term bonds with their influencers. Gestures such as introducing them to the network, sharing freebies, and staying in touch with them even when not in need will assure that influencers are invested in the campaign's success.