Chat apps Gaining Favour with Consumers
Chat apps are fast becoming crucial communication channels for consumers, given an 80 per cent spike in WhatsApp usage and a 62 per cent increase in rich communication services interactions (RCS) the first half of this year compared to a year ago. The data, from cloud communications platform Infobip, reveals consumers want conversational experiences. Infobip […]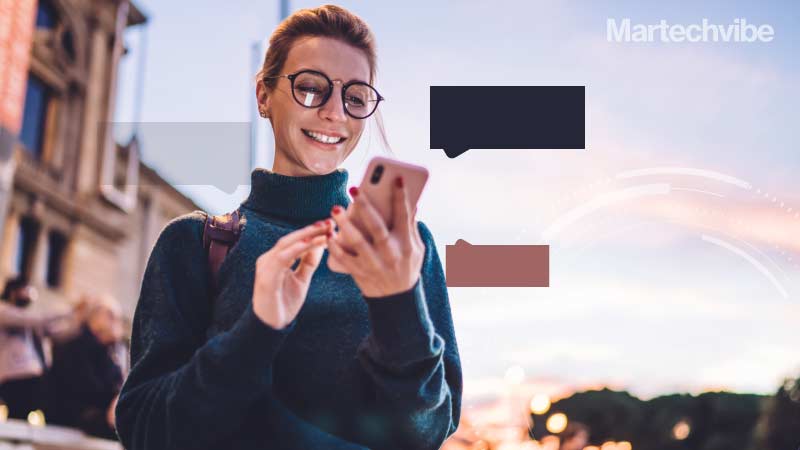 Chat apps are fast becoming crucial communication channels for consumers, given an 80 per cent spike in WhatsApp usage and a 62 per cent increase in rich communication services interactions (RCS) the first half of this year compared to a year ago.
The data, from cloud communications platform Infobip, reveals consumers want conversational experiences. Infobip analyzed more than 153 billion communications interactions on its platform from the first half of 2022 compared to the first half of 2021, according to a press release on the data.
The analysis reveals several trends in customer communications. The first is customer communications are more digital than ever, with a 68 per cent increase in interactions across all digital channels. Second, some 99 per cent of customer support and chatbot interactions are now on WhatsApp.
Additional data findings include:
134 per cent more WhatsApp interactions in banking and finance.
104 per cent more WhatsApp interactions and 155 per cent more email interactions in retail and ecommerce.
1,063 per cent more RCS interactions in telecoms.
428 per cent more Messenger interactions in transport and logistics.
"Our data reveals how conversational customer experiences are quickly becoming the new normal. Customers don't want a one-way interaction with a brand. They want a conversation — whether for support, sales or marketing," Ivan Ostojić, chief business officer at Infobip, said in the release.