AppsFlyer Collaborates With Intel On Privacy Cloud
AppsFlyer is collaborating with Intel to build the AppsFlyer Privacy Cloud, allowing multiple entities to bring their data together. The partnership is based on their business logic, guidelines, and privacy requirements while leveraging a privacy-preserving tech stack, including aggregated advanced privacy (AAP), aggregated conversion modelling (ACM), data clean rooms, privacy preserving cryptographic solutions, predictive analytics, […]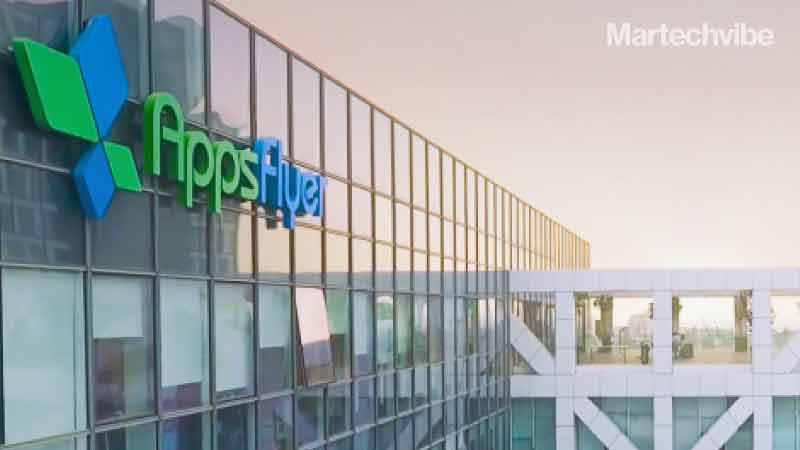 AppsFlyer is collaborating with Intel to build the AppsFlyer Privacy Cloud, allowing multiple entities to bring their data together.
The partnership is based on their business logic, guidelines, and privacy requirements while leveraging a privacy-preserving tech stack, including aggregated advanced privacy (AAP), aggregated conversion modelling (ACM), data clean rooms, privacy preserving cryptographic solutions, predictive analytics, and others.
They will leverage the hardware-enhanced crypto acceleration in Intel's 3rd Generation Intel Xeon Scalable platform to significantly speed up computation for the Privacy Cloud's advanced homomorphic encryption (HE) applications.
Homomorphic encryption (HE) is a technique for enabling computation and collaboration on private and sensitive data through end-to-end encryption, allowing private data computation without the need to decrypt the data.
Also Read: How Can Businesses Secure Digital Communications?
AppsFlyer will be able to migrate parts of the Privacy Cloud Data Clean Rooms to a zero-trust cryptography solution, while preserving backward compatibility interfaces.
"The AppsFlyer Privacy Cloud is a natural next step of our current offering and our long-term vision," said Oren Kaniel, CEO and co-founder of AppsFlyer, in a statement. "AppsFlyer's unique positioning means that we have a responsibility to carry out during these major ecosystem shifts. Cryptographic solutions such as HE could be a huge step forward for privacy-led measurement, revolutionising how brands gain insights. We're thrilled to be working with Intel on this technology to make it a reality for our customers and the entire ecosystem."
"Homomorphic encryption is a powerful new tool which will enable AppsFlyer's partners and customers to gain valuable insights while maintaining a very high standard of user privacy," said Nir Peled, general manager of private AI and analytics at Intel. "Our collaboration with AppsFlyer is a step toward the future of privacy-preserving computing."
"AppsFlyer's Privacy Cloud is perfectly integrated with FunPlus' BI system and runs smoothly every day," said Sia Wang, product manager of advertising technology at FunPlus. "With AppsFlyer's Privacy Cloud, we're able to get more insights into our campaign performance and conduct more precise campaign optimization. We look forward to collaborating further with AppsFlyer on privacy-preserving technologies."