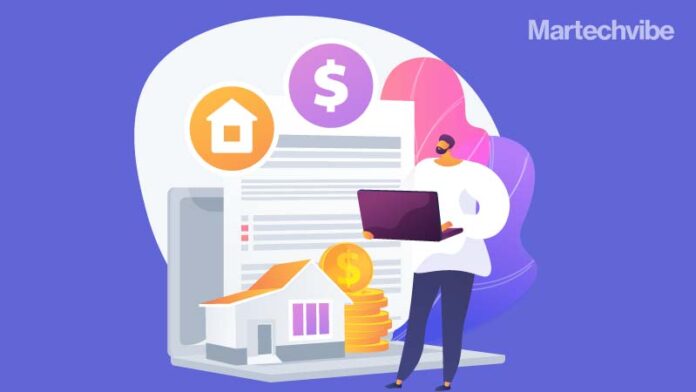 To succeed, businesses need to craft their ABM tactics to combine strategies and channels in interesting ways.
Account-based Marketing (ABM) was one of the powerful marketing trends last year, and will continue this year as well. According to The 2020 State of ABM Report, 94.2 per cent of respondents have an active ABM programme besides mature ABM programmes accounting for 79 per cent of the company's opportunities.
Many were slow to adopt the strategy however, 2020 forced everyone to rethink their processes. This signifies that 2021 may prove to be the year that all B2B marketers adopt an account-based strategy.
Here's why and how to make the most of account-centric approaches.
Marketing Budgets are Under Pressure
Marketers do not have the luxury of time to consider taking the leap, hampered by the fear of challenges that come with change. Businesses require results immediately, which indicates marketers need to deliver them immediately. 
The 2020 ABM Benchmark study reasserted ABM's effect on business results, with companies observing measurable improvements in the following areas — relationships (71 per cent), revenue (55 per cent), and reputation/brand (34 per cent).
If businesses are under pressure for their performance, they need to double their accounts like never before.
The other big reason is technology. Though ABM strategies have been in prominence for many years, it was considered as a 'nice to have' technology investment until lately, rather than a necessity.
Also Read: Pitfalls to Avoid in ABM Execution
Focused Approach Yielding Results
Marketing and sales alliance has been an important topic for a while now. The more competent alliance between the two departments, the more robust result in the revenue engine, and the same apply to account-based programmes.
According to the 2020 ABM Benchmark study, the most efficient programmes were managed by marketers who operated with sales closely.  
Focusing on the Right Metrics
When it comes to the ABM approach, marketers need to focus on the three 'Rs,' revenue, relationships, and reputation. Almost 73 per cent of the highest performing organisations measure in this way, indicating it's a tried and tested method and will keep marketers' attention on what matters the most. 
Also Read: Gaining Maximum ROI with ABM and B2B marketing
Plan to Move Swiftly
Agility has been vital in the constantly changing marketing field, with new approaches and technologies arising every day. However, 2020 required a unique level of agility out of necessity.
It's unsurprising that in 2020, the most efficient ABM programmes moved faster than the rest, which changed the brand's industry focus and account clusters and introduced new strategies like smaller, account-focused interactive virtual meetings events.
As it is clear that uncertainty is a certainty, businesses are expected to be prepared for the change in 2021 and get ready to perform fast and quick.