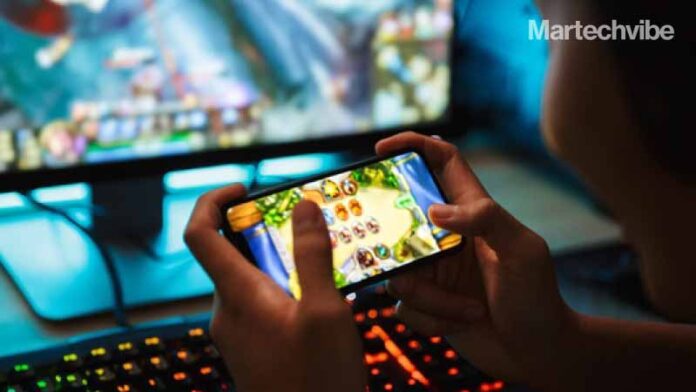 Scopernia, a new generation management consulting firm, has launched a gaming consulting service – Scopernia Gaming. The proposition taps into several, current global trends at once. 
Gaming is a rapidly expanding industry, even more so following the pandemic-induced focus on home entertainment. A September 2020 report from consultancy Simon Kucher & Partners revealed that Covid-19 took the global video game market to $170 billion – from $148 billion in 2019. 
With more than 40 per cent of Gen-Z being active gamers, learning from the gaming industry will help organisations in any business sector to engage with the younger generation by understanding how they live, think, work, and consume differently. 
Scopernia Gaming is the result of a strong collaboration between Scopernia and gaming industry expert Lalit Vase, who led Red Entertainment Distribution, a video games distribution and marketing house for 20 years; Founded Power League Gaming, a gaming and esports focused strategy and activation agency, and founded NASR ESPORTS, the leading esports team in the MENA region. 
Helping businesses in this ballooning industry with their branding and competitiveness is one side of Scopernia's new ambition. "We support organisations to gain the most from the gaming ecosystem rather than do the cursory banner-ad approach that does not gain effective eye-balls," explained Scopernia's MENA managing director Jeremy Denisty.
Also Read: You Simply Cannot Ignore This Game
That said, the value of Scopernia Gaming goes beyond – mainly owing to its demographic engagement. Denisty explained how the new consulting service "takes into consideration one of the most important audiences for all organisations – the Middle East's largest demographic, its youth." 
"By understanding the aspirations and attitudes of young people through insights gained from the gaming industry, we will support government and business entities to be prepared for the future. Organisations can learn more about customer behaviour, especially that of youth, and new ways of living."
"This will accelerate the positive transformation of organisations as well as build an ecosystem of opportunities to thrive in the new normal," he added. Given Scopernia's mission statement of helping clients become future-ready through a host of digital transformation and branding services, the new division is a high-impact next step. 
(With Inputs from Agencies)