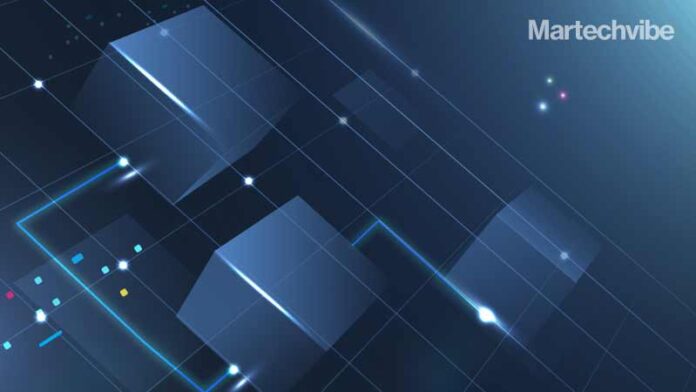 MarTech platform —
Ojamu
, is leveraging the power of AI, blockchain, and NFTs. It is doing so by creating and automating the most efficient digital marketing campaigns for brands.
Ojamu raises $1.7 million in a private sale.

The blockchain-based MarTech platform is ready to deliver its vision.

The private sale saw support from many strategic partners.
Recently, Ojamu announced the closing of its $1.7 million raised in a private sale. The private sale saw an oversubscription and active participation from many strategic partners includingAscensive Assets, A195 Capital, Master Ventures, Morningstar Ventures, Moonrock Capital, and Protocol Ventures.  Additionally, Genesis Block Ventures, X21, Chain Capital, Waterdrip Capital, Vendetta Capital, Rarestone Capital, and others were also present.
Also Read: Can Blockchain Reduce Ad Fraud?
How the platform works; 
Blockchain Technology
Our cross-chain solution securely accesses data from various blockchains. There's no single point of failure as we use decentralized storage platforms to fragment user data across various networks.
NFT Access Pass
NFTs provide access to AI and intelligent toolsets, unlocking cross-correlating data points for unprecedented insights that are used to identify optimal audience targeting and product placements.
Proprietary Ai
The Neural Predictive Engine uses machine learning algorithms to analyse data from hundreds of millions of data points; at a vastly superior speed and efficacy vs manual data collection/analysis.
Automated Campaigns
Brands get a step-by-step execution plan of the most optimal digital marketing strategy that helps them reach and connect with target audiences and potential customers.