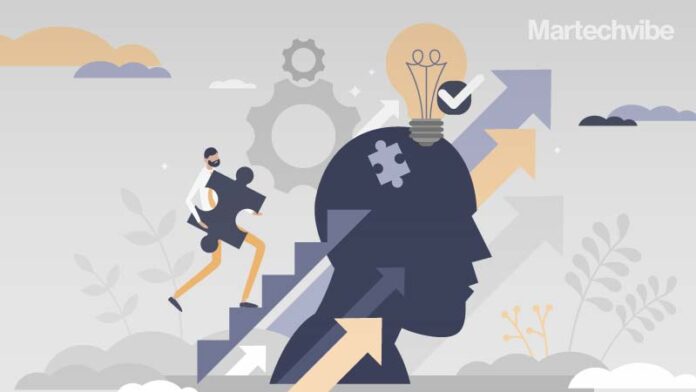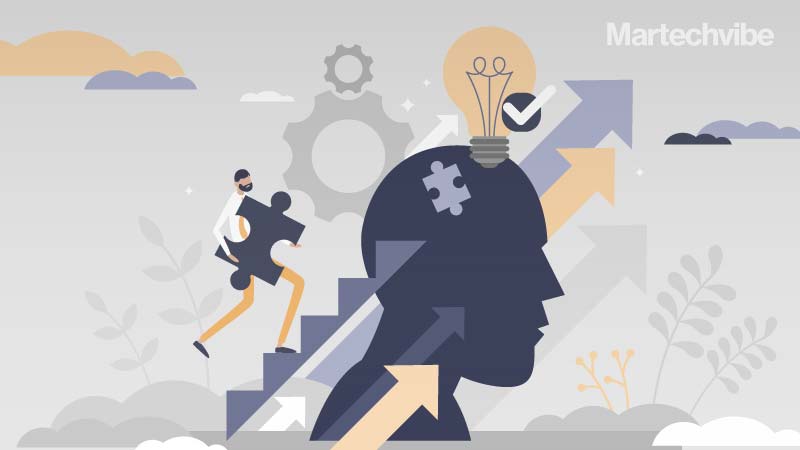 Walt Disney once said, "Whatever you do, do it well. Do it so well that when people see you do it, they will want to come back and see you do it again, and they will want to bring others and show them how well you do what you do." He recognised the incredible value of customers who actively recommend the company.
Net Promoter Score (NPS) is a measurement system that helps companies track and increase the likelihood of customers recommending their brand. It's a loyalty and satisfaction measurement taken by asking customers to recommend their products or services to others on a scale of zero to ten.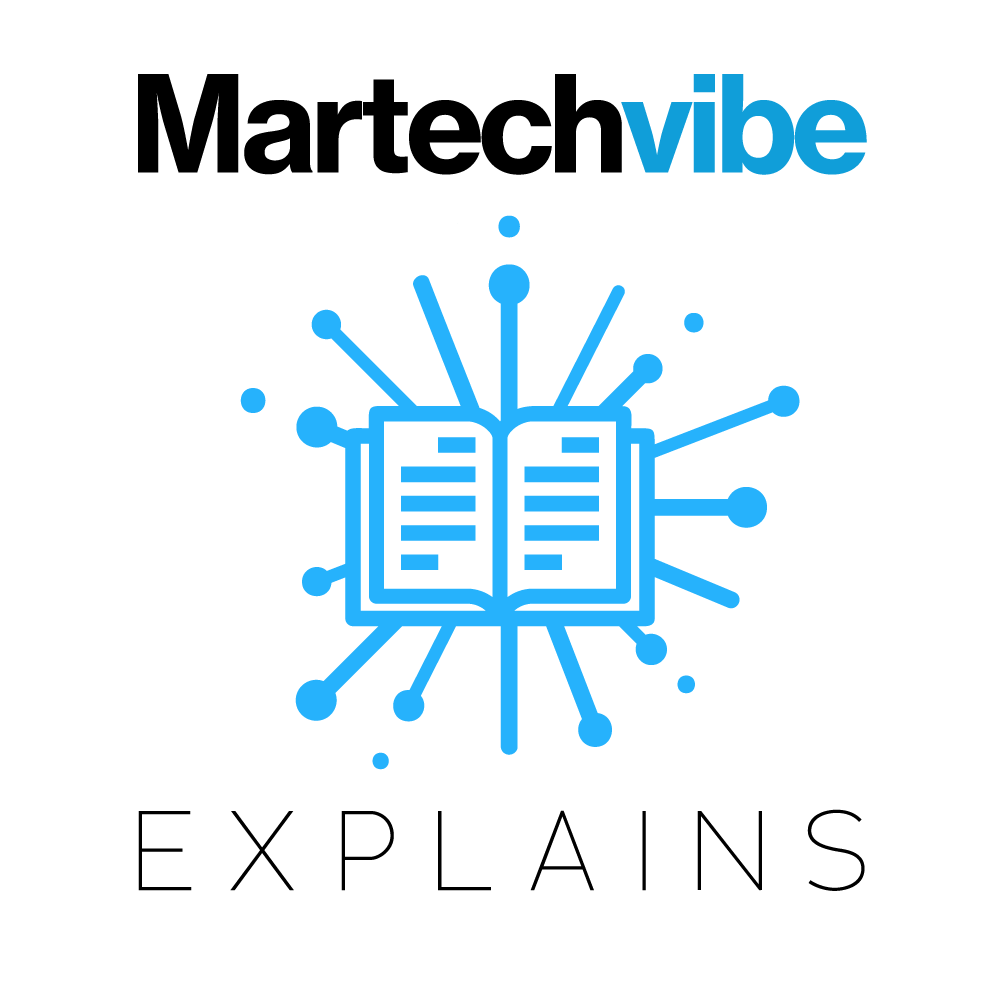 NPS helps companies to increase their score by earning more enthusiastic customers that can be easily tracked and quantified over time.
How to measure NPS?
NPS is just the percentage of customers who answer with a nine or ten (known as "promoters"), minus the percentage of customers who answer the NPS question with a six or lower (known as "detractors"). It's a number that can be gathered and tracked regularly, for the business, store, product and customer service team. It can also be used to track customer segments, geographic units or functional groups.
NPS= percentage of Promoters – percentage of Detractors.
While NPS provides a score, the system's power does not come from overly focusing on the number. On the contrary, the goal of NPS is to find and correct the issues that create detractors and to find and repeat activities to create promoters. So it is crucial to understand what is causing customers to choose their responses. Hence, many NPS programmes include a follow-up question that asks the customers why they choose the score they did.
What is a good NPS score?
In the range of -100 to +100, anything above zero is good, as it symbolises that a business has more promoters than detractors.
Generally, the best companies have an NPS score of 70 and above; however, in 2020, Netflix had an NPS of 68, Amazon had 62, and Apple had 68.
A complete score of 100 means every survey respondent would recommend a company to someone else, something no company has ever achieved so far.
What is a bad NPS score?
Anything below zero is considered as bad, which means a business has more detractors than promoters. Therefore, a negative NPS hints that the business has some serious problems and needs to improve, decrease the number of unhappy customers (detractors) and increase more promoters.
NPS tools you need to check out
ProProfs Survey Maker
When it comes to advanced reporting and analytics, this is the best survey maker.
It comes with handy templates for surveys that can be customised according to the requirements. A business can add its own image, logos, change the font and colours with its simple drag and drop feature.
And while drafting the NPS questions, one can choose from a variety of customisable NPS survey templates.
A business can segment its customers into detractors, passives, and promoters, with the help of excellent reporting and analytics features. Besides, the self-explanatory pie and bar charts show who took the surveys, when they took them, the nature of their responses, and a lot more.
SightMill
It renders great value NPS survey software that help brands listen to their customers and enhance the experience of their products and services. A business can manage all of its consumer feedback in one place such as email surveys, website surveys, and event feedback.
It makes it simpler for brands to manage all the customers' feedbacks and act upon it immediately with smart tools that direct comments to the right team in real-time. It can be used by any size company and supported with the NPS methodology.
SurveySparrow
It is quite boring to fill out a survey. With SurveySparrow a brand can create surveys that's like a chatting experience with their consumer. It not only works on desktop but also on mobile, which is a win-win situation, as most of us prefer the flexibility of our phones most of the time now.
A brand can simply detect promoters, passives, and retractors, with SurveySparrow; but, it lacks the feature of analytics on the most critical data. So, if a business is too big to throw in a bit of manual work, SurveySparrow may be challenging.
Segregating NPS results
Even though NPS measures the action-based experience, it has been a reliable predictor of future business growth or decline. To rephrase it, it helps businesses see the trouble coming at an individual and macro customer level.
Read on to know more about how you can read your NPS results.
Study Data Segments
Each company's NPS may vary according to different segments, such as age groups, gender, long-term customers, or higher-spending customers. After the company is an experienced and advanced user, they can power up their NPS analysis by putting segmentation systems in place and identifying how to adapt their approach to different types of customers.
Tracking Performance Regularly
As NPS is a real-time metric, businesses can track it daily; however, its true power is unveiled with time, when trends and fluctuations can be seen.
It's highly unlikely to get favourable response rates for every NPS survey. However, businesses can keep the response from many respondents handy and use it as a benchmark for what to improve upon for their next survey. After getting a verdict of how NPS changes with time, a business can investigate the factors contributing to it.
Get a report on the outcome
NPS is just not about numbers. The real treasure is the data collected by asking follow-up questions as a part of the survey.
It's important that businesses have a primary method for evaluating NPS scores and that always close the loop with consumers to learn the circumstances and reasons behind the score. Using follow-up sessions, interviews can help focus on specific issues.
Disadvantage
There are some pitfalls to relying solely on NPS. Here are a few:
It lacks context
What follows the single data point? How did a campaign or product change shoot an increase or decrease in the NPS?
All such information isn't available with just a single score. It's vital to dig deeper into what's turning those scores, and a lot of other data.
Small sample sizes
Sometimes due budget limitations, the survey can reach a limited number of people. On the other hand, big-scale NPS studies can take a long time and cost a lot of money.
Solicited feedback
Sometimes the way and timing questions are asked to people might affect their answers.
With unsolicited feedback, there's no added bias a company can add until it comes to analysing those results.
Conclusion
It is clear that NPS alone may not be enough as a management tool. However, with the right structure and with some additional questioning, it can be a useful metric. Its greatest power is simplicity, which makes it functional and understandable for everyone.
If you liked reading this, you might like our other stories
The Digital Maturity Model: How Does Marketing Score?
Exceeding Expectations with CX Measurement