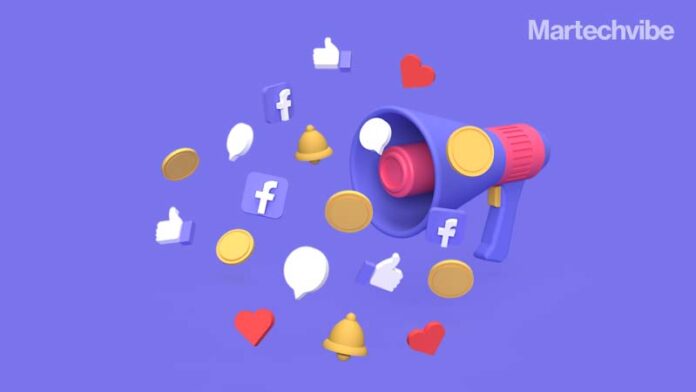 Companies that lead with purpose and build around it can achieve continued loyalty, consistency and relevance in consumers' lives.
It has become increasingly important for enterprises, irrespective of size, to have a strong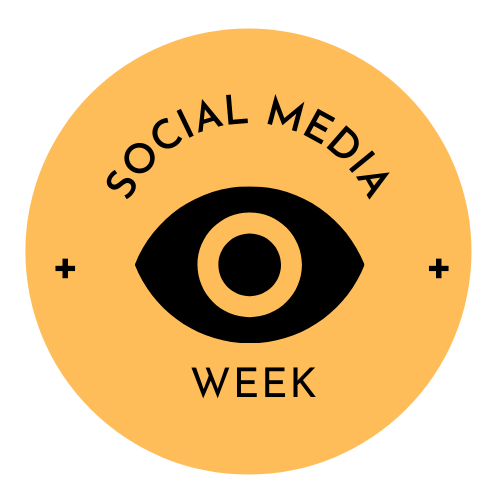 social media presence across various platforms and solutions to help manage the effort.
Effective social media marketing helps customers connect with a brand personally and increases brand loyalty and customer retention. Advertising on social media to distribute content and promote business is cost-effective. Popular social networks like Facebook, LinkedIn and Instagram provide effective content distribution options for target markets. Marketers also can customise content based on their customers' location, gender, age, interests, behaviours, job title and other personal factors. They can track and measure content performance in real-time. An effective social media management strategy ensures a strong brand presence on leading platforms and can help businesses grow their customer base and improve sales.
How Enterprises Look at Social Media
Social media transformed the business landscape. It is one of the most critical aspects of digital marketing that provides incredible benefits to help reach millions of customers worldwide. Let's understand the aspects and advantages of social media when enterprises keep their social handles steady.
Brand building: Generally, enterprises tend to maintain their brand visibility by actively contributing to social media. It's one of the most profitable digital marketing platforms to boost brand visibility and lasting brand awareness.
Omnichannel engagement: Research shows, 60 per cent of US millennials expect consistent experiences when dealing with brands online, in-store, or by phone. Enterprise tends to be super active to keep the customers. Also, in their case, social media strategies boost user engagement across channels to engage customers and deliver a better omnichannel customer experience (CX).
Business growth: Social interaction between businesses customers is a growing trend that increases sales and improves brand loyalty. SMM report says more than 65 per cent of businesses are on social media to increase leads.
Also Read: Social Media News You Must Know
Benefits of keeping your brand active on social media
Social media impacts businesses positively and offers an opportunity for your audience to find you on social media. It helps you reach your targeted audience if you stay engaged with them and instantly respond to their queries. It is a great way to evaluate your competition by monitoring their social media pages as well. Social media has multiple positive impacts on business in terms of brand recognition, customer engagement, revenue, and customer service.
A new dimension to your omnichannel customer service:
Today, customers choose social media as the primary source to interact with a brand as they get instant attention. Research says that 42 per cent of consumers expect a response on social media within 30-60 minutes. Social media is a powerful channel to engage customers who reach out to you through Facebook, Twitter, LinkedIn, Instagram, Whatsapp to deliver a seamless omnichannel messaging experience.
Case in point: Nike
Nike followed an excellent customer service strategy. It has one of the strongest customer service accounts on Twitter. They feature a dedicated Twitter account, Team Nike, which provides support seven days a week in seven languages.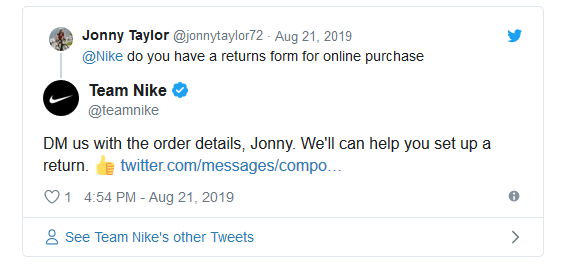 Source: www.twitter.com
Helps to reach out to a bigger audience
Almost 90 per cent of marketers say social marketing efforts increase exposure, and 75 per cent say it increases traffic. It's an ideal way to create brand awareness and stay connected with your customers.
Social media platforms are becoming the primary source for people to learn more about businesses – the latest information about new products, services, advertisements, deals or promotions.
Helps in creating word of mouse
Social media helps to get the word out about your business. With the arrival of interactive social media, the patterns, role, and impact of word of mouth evolved as new online communities are shaped.
Such changes affected the ways businesses can leverage the power of 'word of mouse' for marketing purposes and vice versa. Research shows that 72 per cent of people see online reviews in the same light as personal recommendations made by friends and family.
Case in Point: Threadless
Threadless is an online community of T-shirt designers and a platform where they assembled to submit and vote on T-shirt designs. The designers were paid 20 per cent in royalties and either Threadless gift cards or cash.
Social Media Marketing (SMM) is economical
Many businesses are jumping into the Social Media Marketing (SMM) bandwagon because of its positive impact on brands when done properly. Social media marketing techniques target social networks and applications to spread brand awareness. It is perceived as targeted advertising, and therefore effective in creating brand awareness. Social media engagement campaigns produce many shares and generate more views and publicity for your business — all for a one-time cost.
Also Read: Is Social Commerce The Future of Shopping?
Conclusion
The use of social media platforms to reach more customers, engage with your audience, and build brand awareness are benefits. Undoubtedly, social media is a powerful tool for businesses; however, to avoid its negative effects, you can follow the suggested tips and be careful about the content you share on social media.
Finally, we can say that social media is a trendsetter rather than a disruptor for enterprises, as it helps to boost a brand and satisfy customers' needs by being available 24/7, with quick responses, within 30-60 minutes. Getting orders delivered or returned with just one click makes customers stick with the brand, while continuous updates on social media help build a community or a more dedicated following.