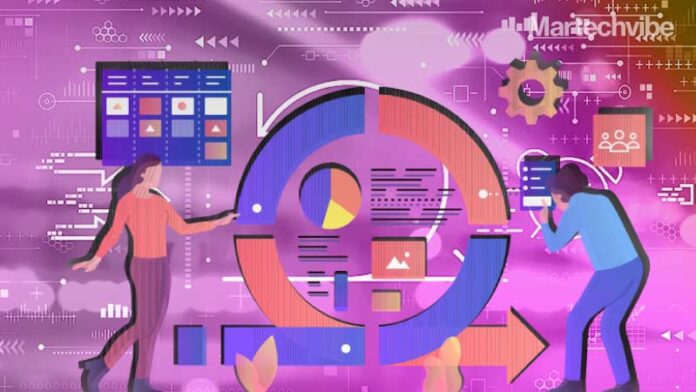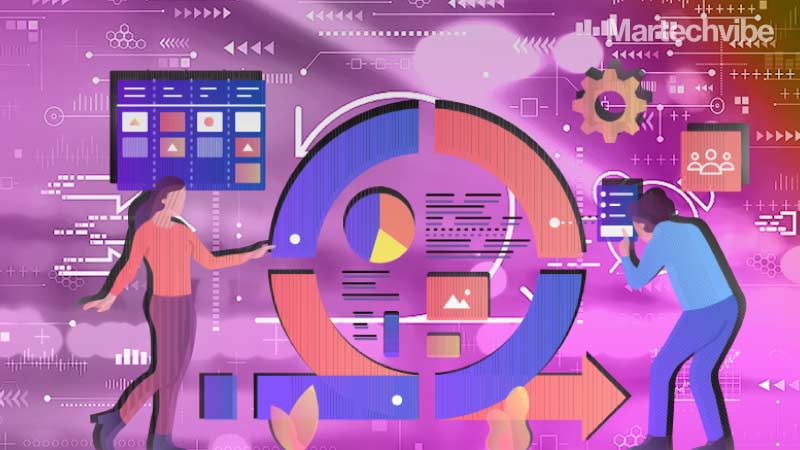 Agile marketing is a strategic approach that focuses on quickly executing projects by working in short sprints. It allows marketers to pivot their focus amid changing dynamics, adapt to customer needs, and adjust priorities alongside expectations.
Dell made a decisive change in its programmes and adopted uniformity in language and procedure, carried out team reorganisation and implemented the inbound methodology. The global marketing team for all product lines started working in sprint cycles of 30 days. Dell benefitted from the agile and inbound methodologies.
Earlier, Dell struggled with different approaches being implemented across different product lines and portfolios. The internal communication showed gaps and disconnections.
The organisation believed that better results were possible if inefficiencies were removed. The tech giant then followed the path of integration of the global marketing team with the product families and restructured them into an agile configuration. The firm embraced persona-driven inbound technique training for all of its marketing staff and paved the way for a sustainable growth cycle.
Not just Dell but several companies like Teradata and The ING Group have also adopted agile methodologies.
Since the advent of agile marketing, businesses and marketers have become quite familiar with it. Several organisations are keen to learn how agile marketing works to determine if they should implement it for their marketing campaigns and projects.
In the marketing context
According to McKinsey, in the marketing context, agile means using data and analytics to continuously source promising opportunities or solutions to problems in real-time, deploying tests quickly, evaluating the results, and rapidly iterating. At scale, a high-functioning agile marketing organisation can run hundreds of campaigns simultaneously and embrace multiple new ideas weekly.
According to the 5th Annual State of Agile Marketing Report (2022) compiled by AgileSherpas, Adobe, and IBM, 43 per cent of marketing teams reported that they use some parts of an agile marketing approach to manage their work, such as daily stand-ups, a backlog, Sprints, kanban board, etc.
For teams to succeed in agile marketing, they need to put some effort and invest some time into preparing them. Agile marketing must be encouraged by the following practices:
Agile Fundamentals
To follow the agile approach, the most crucial thing any marketing team needs is to learn/understand its fundamentals.
Learning the foundations and understanding how it operates should be the first step. Each team member of an agile marketing team should adapt to the new way of working that requires effort and teamwork to establish and communicate expectations.
A sprint-based approach to work
The most vital element of the agile approach is the sprint. It is easier to complete the job when the project is divided into several sprints. Sprints are only one week long, unlike the two weeks for the project development phase. Sprints help the team members to complete tasks more quickly and produce higher-quality results.
Each team member must understand how sprints function. The team must go all out to complete the scheduled tasks in the allotted time. The best course of action moving ahead involves planning sprints with the team, evaluating the performance of each sprint, and finding areas for improvement.
Stand-Up Meetings or Scrum
For an agile team, stand-up or scrum meetings must be scheduled daily or weekly, and all members must be present. The primary topics of discussion at a scrum or stand-up meeting are the tasks at hand, any issues or difficulties the team members may be experiencing, and creative suggestions for accelerating the project development.
These meetings last just 20 to 30 minutes on average. The team makes itself aware of the project's status, and they interact and improve their communication skills.
ClickUp, ActiveCollab, easyBacklog, Infinity, MeisterTask, Nutcache, OrangeScrum, and ScrumDo are a few of the scrum tools for agile project management which help in improving project management skills and ensure the project's completion.
Teamwork
Collaboration is one specific factor that affects how well an agile team performs. Agile's key selling point is quick task completion, so team members must collaborate to foster harmony.
Good communication is essential for productive teamwork. The agile marketing team must use reliable tools and communication channels such as Filestage, Approval Studio, Google Workspace, and Asana to share information and initiate conversations quickly. The members of an agile team will be more productive and able to achieve their shared goals and objectives by keeping it on the same page.
Agile Marketing vs Traditional Marketing
It is worthwhile to switch to agile marketing for a variety of reasons. In the conventional approach, projects have a rigorous and linear timeframe and can take an eternity to complete. Agile marketing teams may easily complete comparable tasks in sprints, producing better results.
When using agile marketing, it is simpler to divide lengthy projects into little sprints of two to six weeks. Teams meet during these sprints and discuss what they did and intend to do. Challenges are discussed, new objectives are set, and progress is evaluated during the periodic stand-up meetings.
Teams can edit previously created material. When that happens, content marketing uses an agile strategy. New versions of the content are created that improve performance and cater to user-specific needs.
With the agile approach, the teams come together to work and achieve a common goal. By eliminating traditional hierarchies and silos, agile marketing speeds up the completion of projects.
A key part of agile marketing is using real-time data analytics to source promising opportunities or solutions, deploy tests quickly, evaluate the results, and iterate rapidly. Real-time data, for example, can be used to assess content performance in content marketing. It is easy to make the necessary adjustments on time when you analyse that data
Takeaway
Several companies have already benefited from adopting agile marketing practices. As per the study cited above, 97 per cent of marketers have successfully implemented agile within their organisation. Their ability to think and work agilely is helping these organisations to stay relevant to customers and remain competitive in an ever-changing marketplace.

If you liked reading this, you might like our other stories
Agile Marketing: Post-Pandemic Recovery Tips for Businesses
Personalisation is a Loyalty Driver