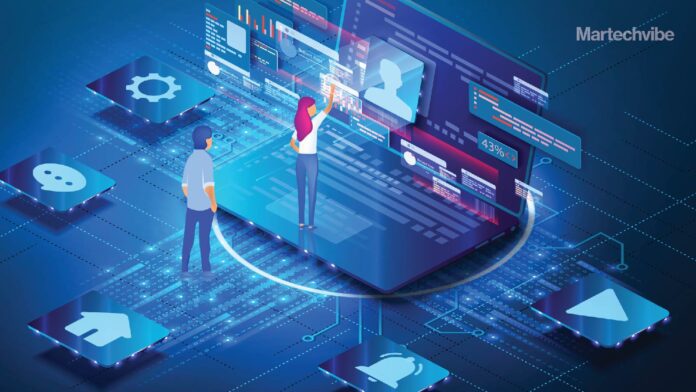 Businesses should start rolling out page designs and using multivariate testing to find which experience gives the company the best conversion rate, so by the time Google update is live; brands will be ready to not only bring in better ROI but also rank higher
Google's page experience update is likely to debut sometime in 2021, as announced on May 28, 2020. This is the most advanced notice Google has given for a pending update, and it has SEO teams all around the globe racing to ensure that their sites are prepared.
Specifically, the website should be spontaneous, intuitive and have a great UX; it should meet the needs of the consumers
Technology teams and content strategies must ensure that their online and digital offerings are omni-channel and optimized for all devices and platforms.
Update Information
Regarding the update, Google said, "The page experience signal measures factors depending on how users feel the experience of interacting with the web page."
Essentially, Google is trying to establish a human-centric view on SEO. Although the present system does account for some extreme and stylistic factors, the update will benefit pages that are usable and liked by the visitors or consumers.
The data released by Google about the update, highlights the importance of core web vitals, from the point of view of usability dimensions like page load time, the stability of the content, and the interactivity.
Read More: Re-energise Customer Experience Strategy
Make SEO Strategy and Page Experience Work Together
Google SEO updates are not unique, and there are some we can look to as potential indicators of the impact. Like Panda and BERT, Google's other updates fall into the same circle as the upcoming page experience update. Panda affected around 12% of all queries, whereas Google BERT affected 10% of all queries on their releases.
It was earlier assumed that the page experience update holds a similar weight, but as confirmed by, product lead of Google's Google Search Ecosystem, Rudy Galfi, Page experience is not going to take over as the most vital factor in getting a page to rank. .
A page with good content and data but poor page experience could still rank high, but not necessarily vice versa stated Google in its blog. For websites with similar reputable content, page experience will serve more as a tiebreaker.
Key sections to focus on are content, mobile-friendliness, and site security:
As content is the king, B2B websites need to ensure their posts answer their customers' most important questions. Google has begun rolling out mobile-first measures as more purchases are being made on mobile devices. B2B marketers should take inspiration from those who already have page experience to make sure their CTA placement and formatting are properly optimised.
Google will penalise the sites that aren't secure or have a high presence of malware and phishing activity, as it does not have a good page experience for users.
Effect on B2Bs
Page experience will differ for B2B as the buyer's journey is different from that of B2C consumers. The sales funnel for B2Bs is not as linear as expected. When optimizing for page experience, B2B companies need unique recommendations that reflect the complexity of their business model.
To create a better B2B page experience, sites need to allow users to control their journey. It should also ensure that the site is easy to navigate so users can continue to explore all of the data the site has to offer, regardless of where they are in the funnel.
Brands should also consider investing in conversion rate optimisation (CRO) testing for the site's essential pages. CRO testing is not only capable of turning the best insights about what the consumers want into hard data, but it's also cost-effective, and it brings big returns.
It's important to provide different content formats on the site,   to ensure more comprehensive connect for varying clients.
Doing in-depth keyword research to understand the language the audience is using will allow the brands to talk to and connect with their audience in a way that meets them where they are.
Importance of Page Experience 
Page experience levels the playing field and is crucial to B2Bs and other businesses.
It also introduces a ranking factor that has little to with the brand. Perhaps the page experience update will not allow the smaller sites to immediately jump ahead of industry giants, but it will certainly introduce an opportunity for smaller sites to have one ranking factor with which they can be competitive.
Read More: Strategising a Robust B2B Marketing Campaign for SaaS Companies
The key for any B2B business is the page experience, and it should be emphasized regardless of Google's update.