YouTube is Testing Automatic Product Detection in Videos
YouTube is known for its experimentation and new features, and the latest feature that is getting tested will boost shopping and advertising opportunities on the video-sharing platform.  YouTube's development team has been working on a way to detect featured products in the video. The detection system was exhibited as an experiment to YouTube viewers in […]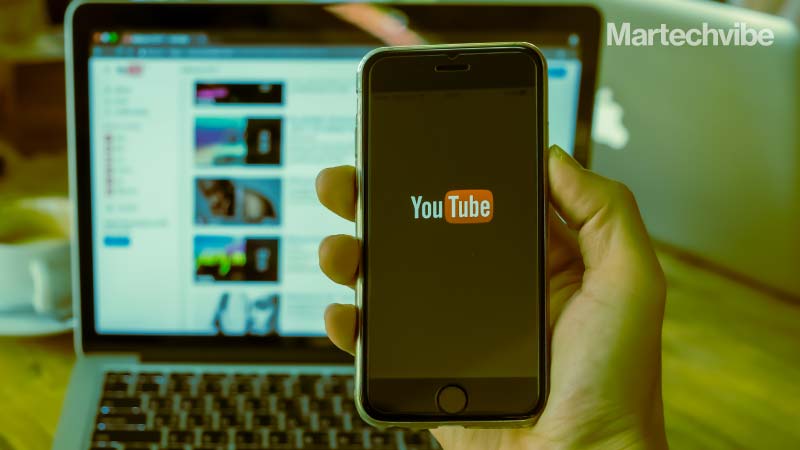 YouTube is known for its experimentation and new features, and the latest feature that is getting tested will boost shopping and advertising opportunities on the video-sharing platform. 
YouTube's development team has been working on a way to detect featured products in the video. The detection system was exhibited as an experiment to YouTube viewers in the US on March 22. At the outset, the feature will be used to display a list of related products below the video.
"We are experimenting with a new feature that displays a list of products detected in some videos, as well as related products. The feature will appear in between recommended videos, to viewers scrolling below the video player. The goal is to help people explore more videos and information about those products on YouTube. This feature will be available to viewers in the U.S," the YouTube Help page explains. 
Also Read: Best CRM Software for Every Business 
This feature is set to revolutionise Google's earnigs through YouTube. The earlier approach of relying on titles, tags, and description will be done away with. 
This feature will make YouTube's advertising business more effective and successful. The video recommendation system will be more intricate and target individual viewers, keeping them engaged for longer.
(With inputs from agencies)