Webbula-Tru Optik Data Marketplace Partnership Opens Mobile, Audio, and Gaming Channels
Data quality platform Webbula is offering brands, agencies, media companies, and platforms access to Webbula's audience data across more streaming channels through Tru Optik's new self-service data marketplace.  Webbula's audience data includes several strategic data segments, including demographics, B2B, automotive, consumer interests, political, and financial. Now, customers can extend their reach to these audience segments […]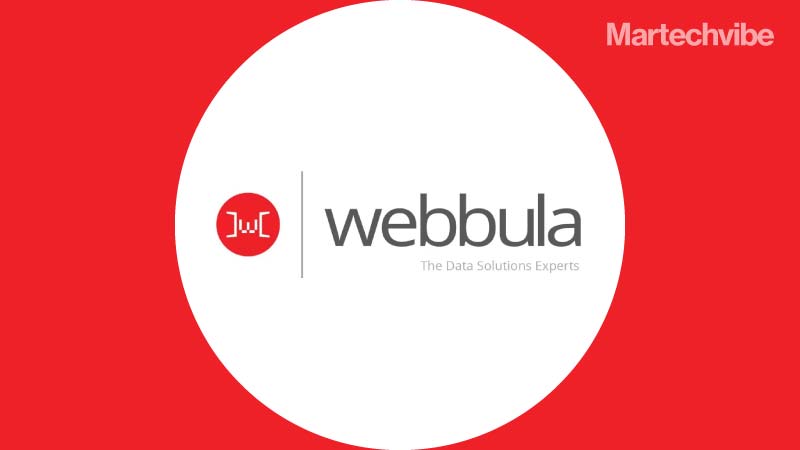 Data quality platform Webbula is offering brands, agencies, media companies, and platforms access to Webbula's audience data across more streaming channels through Tru Optik's new self-service data marketplace. 
Webbula's audience data includes several strategic data segments, including demographics, B2B, automotive, consumer interests, political, and financial. Now, customers can extend their reach to these audience segments across mobile, streaming audio, and cloud-based gaming platforms in addition to the connected TV channel.
Consumers inhabit an omnichannel world. To reach them, brands and agencies need to exist there, too. With streaming advertising access to mobile, audio, and cloud-based platforms like never before, Tru Optik customers can leverage Webbula's audience segments to target and refine audiences. 
Webbula's data is self-reported, deterministic, and linked at the individual level from over 100+ offline sources of surveys, questionnaires, and publisher transactions. 
Also Read: Maintaining the Retail Omnichannel Edge in 2021
"Tru Optik's new portal is a game changer," said Vince Cersosimo, Chief Executive Officer of Webbula. "With access to new channels, brands and agencies will be able to deliver farther-reaching campaigns that meet the right person at the right time on the right platform." 
"We are pleased to expand our partnership with Webbula by making their rich audience data available for targeting across streaming audio, mobile, and gaming in addition to the success we have had together with connected TV," said Michelle Swanston, Chief Client Officer at Tru Optik, A TransUnion® Company. "Marketers value having a consistent omnichannel data strategy and will therefore appreciate the ability to leverage the same audience segments across these different channels."