VSPL Launches Custom CRM Development Services
Vindaloo VoIP Services, a renowned company that provides VoIP services all across the world has launched its new services Custom CRM Development in April.  Customer relationship management (CRM) software helps you gather, store, evaluate, and create a follow-up of the information it has collected on the organisation's partners, potential customers, and current customers/clients. With a […]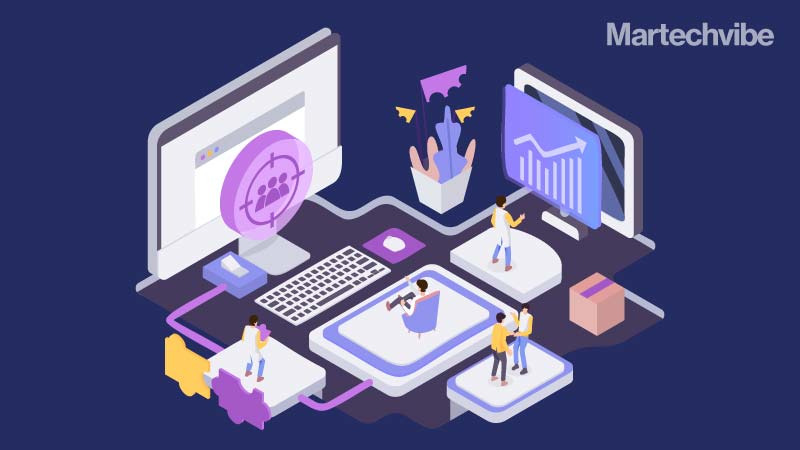 Vindaloo VoIP Services, a renowned company that provides VoIP services all across the world has launched its new services Custom CRM Development in April. 
Customer relationship management (CRM) software helps you gather, store, evaluate, and create a follow-up of the information it has collected on the organisation's partners, potential customers, and current customers/clients. With a CRM system in place, the owner of the company can watch the sales of their business rise constantly because of the several analytical features that are built-in.
Also Read: Life after customer acquisition – CRM & Marketing Automation
VSPL's new Custom CRM Development Services help businesses with a continuous workflow within the company. The experienced development team makes the CRM development process very simple.
VSPL's Custom CRM Development Services helps marketers improve their business by helping find the right customers and sustaining the relationships with them.
Bhaskar Metikel, CEO of Vindaloo VoIP Solutions said, 'VSPL understands that a good relationship with your customers can help your business grow and so they bring their very own Custom CRM Development Services.'