Taco Bell Owners Acquire AI-based Marketing Platform Kvantum
Popular fast-food, quick-service chain owner Yum! Brands – with globally popular franchises like Taco Bell, Pizza Hut and KFC has announced that it will acquire U.S-based Kvantum technologies.  Kvantum uses AI technology to gain consumer insights and optimise marketing campaigns. Kvantum was founded in 2012 and has worked with several Yum brands in international markets. […]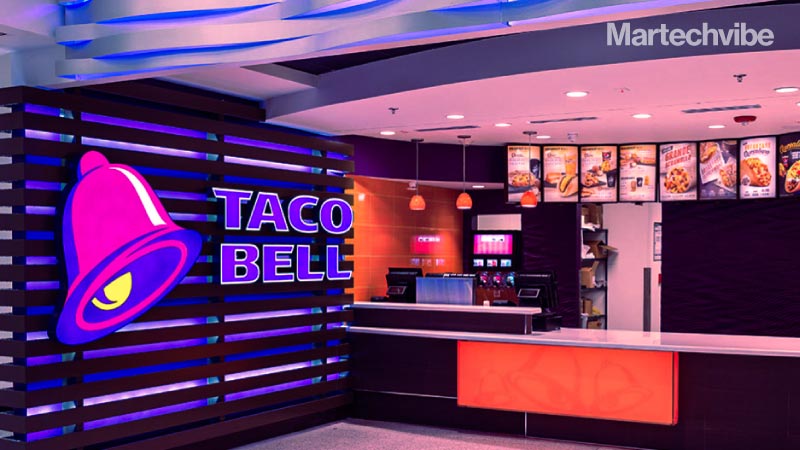 Popular fast-food, quick-service chain owner Yum! Brands – with globally popular franchises like Taco Bell, Pizza Hut and KFC has announced that it will acquire U.S-based Kvantum technologies. 
Kvantum uses AI technology to gain consumer insights and optimise marketing campaigns. Kvantum was founded in 2012 and has worked with several Yum brands in international markets. The financial terms of the deal have not been disclosed.
In 2015, Yum purchased Collider Lab – develops culture-based consumer insights with sociologists and anthropologists' help. Yum Brands plans to combine these insights with the new AI to help reach consumers more efficiently.
Yum Brands has been actively involved in AI solutions to boost customer engagement for several years now. In 2016, Taco Bell debuted an AI-powered 'TacoBot' that received meal orders through a voice-based conversation.
Also Read: Company Closeup: Adobe – Designed for Success 
Dining and retail have changed permanently through an increase in digital engagement. When stores open more fully, post-pandemic, there will be fewer walk-ins who haven't pre-ordered through a brand's digital footprint. With more ad-spend devoted to digital, and with offline channels like OOH being bought programmatically, it makes sense for an advertiser at this scale to implement a digital campaign optimisation solution. Entities like the McD Tech Labs at McDonald's also advance this industry trend.