Sprinklr Introduces Sprinklr AI+ v. 18.8
Sprinklr AI+ gives unified generative AI capabilities for customer service, insights, social media management, and marketing.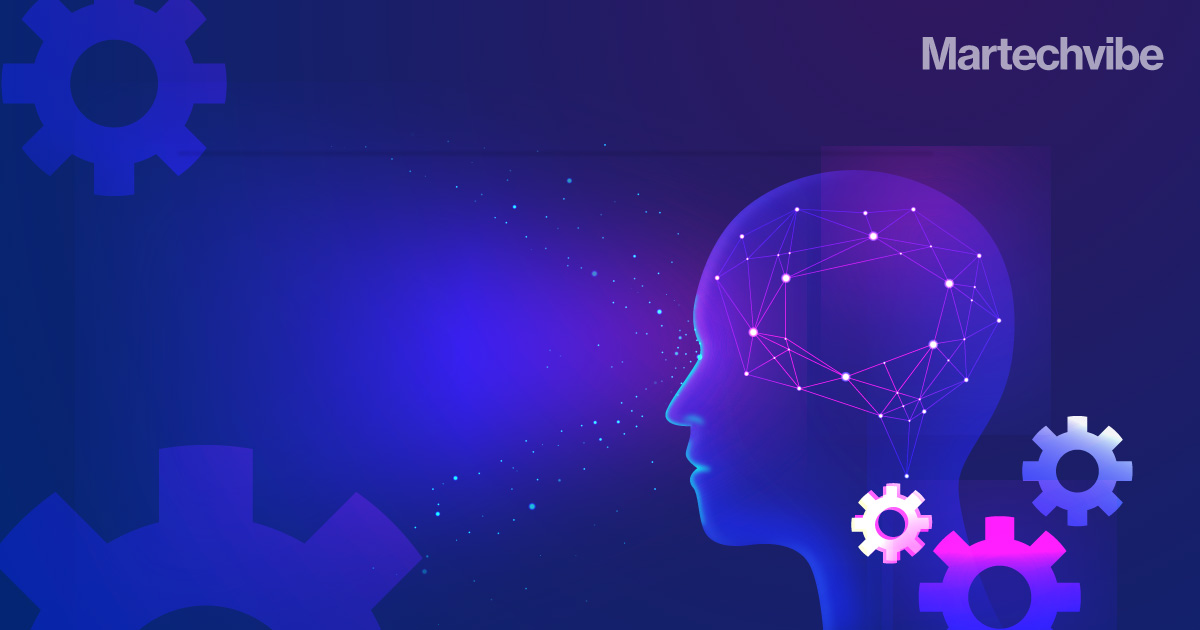 Sprinklr, a unified customer experience management platform for modern enterprises, has launched version 18.8 of its Sprinklr AI+ platform.
With the release of 18.8, the Sprinklr AI+ platform now integrates with Google Cloud's Vertex AI and OpenAI's GPT models.
Sprinklr AI+ gives unified generative AI capabilities for customer service, insights, social media management, and marketing.
Release 18.8 introduces more than 700 new features and enhancements across the four Sprinklr product suites: Sprinklr Service Sprinklr Insights, Sprinklr Marketing, and Sprinklr Social.
Sprinklr Service:
Generative AI-powered insights hub, with AI-powered dashboards that automatically identify insights and recommend actions.

Quality management enhancements powered by generative AI, to auto-create and configure parameters for quality scoring.

Generative AI for conversational analytics 2.0, with a model trained to highlight contact drivers and detect unidentified issues and patterns in customer and agent speech potentially indicative of an issue.

Conversational AI+ powered by generative AI to eliminate rigid decision trees, enhance virtual assistants, create dynamic dialog flows, and craft context-specific natural conversations.

Video commerce on live chat, to curate a personalised shopping experience during video calls by adding relevant products to the customer's cart in real time. Advanced capabilities such as product search, voucher suggestions and cart creation are available to agents within the platform.

Workforce management to empower supervisors with live updates on agent adherence and construct optimal schedules considering agent preferences with shift bidding.
Sprinklr Insights
AI-powered insights assistant, which provides information on root cause and actionable recommendations.

Generative AI-powered automatic summarisation of all conversations associated with an aggregate data point that highlights key information and recommended actions.

Capture conversations and content from China across apps like Sina Weibo, Xiaohongshu, and Kuaishou.
Sprinklr Marketing
Ad Content Creation at scale with Sprinklr's AI+ integrations with leading generative AI offerings .

Dynamic Content Adaptation to modify existing content, customise and improve content with tailored prompts, adjust to tone and length, and translate text by simply choosing the desired language.

Streamlined UTM Tracking for non-social content, to create customised UTM forms, generate UTM links, and manage all UTMs.

Optimised Google Discovery Ads.
Sprinklr Social:
Governance with new channel integrations, privacy settings, and admin configurations.

Slack integration.

Automated video optimisation for different channels.
"Sprinklr is the fastest and most effective way to get AI into a global brand's front office prebuilt for security and data privacy," said Sprinklr Founder and CEO Ragy Thomas, in a statement. "With Sprinklr AI+, our more than 1,400 enterprise customers can increase productivity, boost the quality of insights, and drive automation across their front-office functions. Sprinklr's ability to seamlessly integrate with customers' own models, create new ones, or integrate with Sprinklr AI+ gives customers choice and access to the latest generative AI technologies."