PreciseTarget Launches ConsumerInsights – 'Data Science in A Box'
The innovation identifies apparel and fashion brands' highest value customers PreciseTarget, a retail data science company, is unveiling an innovative new service, ConsumerInsights, providing apparel and fashion brands deeper data and knowledge about each of their customers, and their best acquisition targets, delivered in a flexible cloud-based online service.  The breakthrough solution allows brands and […]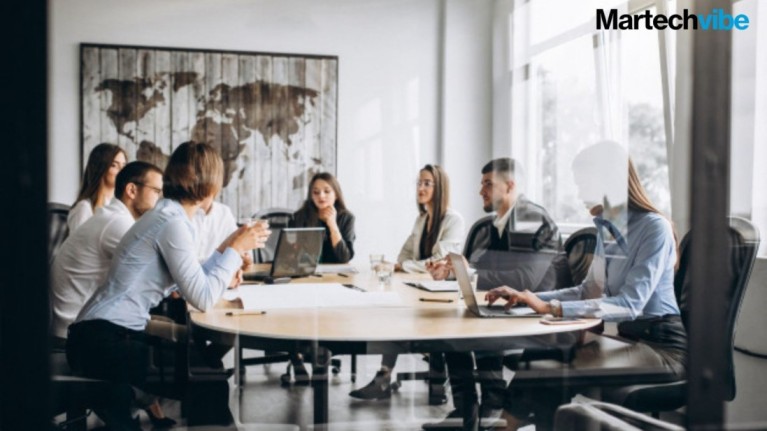 The innovation identifies apparel and fashion brands' highest value customers
PreciseTarget, a retail data science company, is unveiling an innovative new service, ConsumerInsights, providing apparel and fashion brands deeper data and knowledge about each of their customers, and their best acquisition targets, delivered in a flexible cloud-based online service. 
The breakthrough solution allows brands and retailers to accurately identify, acquire, and target the highest-value consumers for their product assortment.
PreciseTarget is the first data science company to profile the purchasing tastes of every US adult, building deep and expansive profiles on every consumer's purchasing propensities. 
The company's machine learning system has analyzed 5 billion SKU-level retail transactions and adds over 60 million new SKUs each day. This has enabled the creation of insights profiles on 200 million US shoppers. 
"With PreciseTarget ConsumerInsights we are giving retailers and brands the data and tools to uncover thousands of pieces of information on each and every one of their customers," said PreciseTarget CEO Rob McGovern. 
"This innovation will also support brands and retailers in predicting who is most likely to respond to a specific ad campaign or product offering. It covers both their existing customers, and their best acquisition targets."
ConsumerInsights gives retailers and wholesale brands cloud-based access to this expansive data set in addition a full suite of tools to analyse, segment, and activate audiences and target groups for digital marketing outreach. 
This data, including over 1,000 columns of preference data on every US adult shopper, is an offering that was previously unavailable, and allows marketers the comprehensive tool kit they need to fully serve their customers. 
Benefits of using the solution include the following:
Sharpened marketing campaigns driven by preference scoring for each customer on products and brands, revealing which brands and products score the highest for consumers

More effective omnichannel digital marketing by leveraging the industry's first cross-merchant data convering over 1,000 brands.

Personalised experiences and offers for each customer

The industry's first insights data that also covers your best acquisition targets.
Customer privacy is protected with PreciseTarget's Privacy-by-Design approach. "We only use pseudonymised identities, making us the first insights service designed for CCPA compliance. Our trusted intermediary partner, Neustar, pseudonymises all identities, and handles confidential data exchanges with our customers. We're proud of the kudos we receive from our client's privacy lawyers." added McGovern.