Microsoft Audience Network Introduces Facebook Import & Video Ads
The Microsoft Audience Network, Microsoft Advertising's native ad platform, will soon support Facebook campaign import functionality and video ads. Much like the Google Ads import feature that many are familiar with, advertisers will soon be able to import campaigns from Facebook Ads into Microsoft Advertising. This new feature, currently in open beta in select markets, […]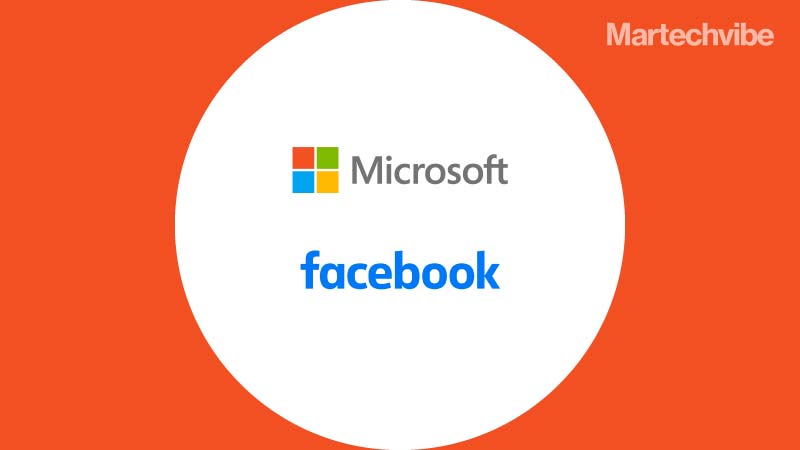 The Microsoft Audience Network, Microsoft Advertising's native ad platform, will soon support Facebook campaign import functionality and video ads.
Much like the Google Ads import feature that many are familiar with, advertisers will soon be able to import campaigns from Facebook Ads into Microsoft Advertising.
This new feature, currently in open beta in select markets, saves advertisers time while also giving them the flexibility to edit settings such as bids, budgets, targeting, and campaign names.
At launch, the Facebook import feature will be able to import campaigns with a single-image format. Carousels and video ads are not currently supported.
While locations, demographics, and ad schedules can carry over for Microsoft Audience Network campaigns, campaigns imported into Microsoft Advertising will not be able to use the interest-based or behavioural targeting that they use on Facebook Ads.
Advertisers should apply in-market targeting, affinity targeting, remarketing, or LinkedIn profile targeting to their campaigns after import to make sure their ads show to the right audience.
Upon import, all campaigns will be set to manual bidding.
The import process itself will be familiar to advertisers who use the Google Ads import..
Up to 10,000 campaigns and ad groups can be imported from Facebook Ads per Microsoft Advertising account.
Also Read: Using AI for Video Marketing
While many advertisers will be excited to test this time-saving new feature, it's important to take the time to double-check campaign settings and creative post-import.
Advertisers are advised to review image guidelines and preview their assets before Facebook campaigns go live on the Microsoft Audience Network.
For the first time, advertisers will be able to run video ads within Microsoft Audience Network campaigns.
Creative can be uploaded straight to the Microsoft Advertising platform to run across Microsoft Audience Network sites on both desktop and mobile
The new feature is currently being tested as a pilot in the United States with an open beta coming soon.
(With inputs from agencies)