MeridianLink Announces Marketing Automation Advancements
Enhancements to MeridianLink Engage empowers financial institutions with personalised data and campaigns to build deeper connections with consumers and grow their customer base MeridianLink, Inc., a provider of modern software platforms for financial institutions and consumer reporting agencies, announced the expansion of its MeridianLink Engage platform. These new advancements to the company's marketing automation solution […]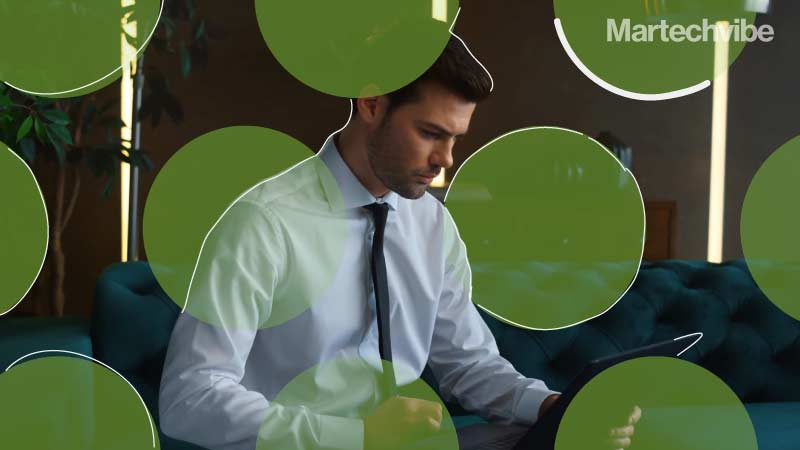 Enhancements to MeridianLink Engage empowers financial institutions with personalised data and campaigns to build deeper connections with consumers and grow their customer base
MeridianLink, Inc., a provider of modern software platforms for financial institutions and consumer reporting agencies, announced the expansion of its MeridianLink Engage platform. These new advancements to the company's marketing automation solution save valuable time in the pre-screening and deposit account opening process and enable customers to launch targeted marketing campaigns faster, delivering the right offers at the right time to consumers.
"In today's economy, delivering personalised offers for solutions that consumers need at the moment they need them is more important than ever," said Devesh Khare, Chief Product Officer at MeridianLink. "That's why we continue to expand the capabilities of MeridianLink Engage as an important part of our MeridianLink One multi-product offering. We are dedicated to helping our customers drive growth, reach their target audiences, and adjust campaigns to meet changing business and consumer needs."
New Engage features include:
Integration with MeridianLink® Opening
Home Banking/Online Banking Integrations
Expanded Credit Bureau Integration
Expanded Lending Campaign Options
"I've run prescreens in-house for the past six years, so when we had an opportunity to partner with the Engage team and look at streamlining processes, it was not only the right time but the right fit," said Christine Wright, Creative Services Manager at FedChoice Federal Credit Union. "Engage allows us to save time in each step of the prescreen process, and we are now launching campaigns 15-20 days quicker than before. PURLs and QR codes were also so well received by our members! Because the application is secure and a large portion is pre-populated, they no longer have to put in the same level of effort to complete the prescreen process as they did before."
Engage optimises resources for a financial institution's marketing efforts, enabling them to remove challenging data silos and the cumbersome need for IT support for data pulls, sorting, and manual reporting for marketing campaigns. Engage's recent advancements have made it possible for clients to further grow their new customer base through expanded channels and digital integrations. Using Engage, clients have a single platform to offer consumers multiple lending, account, and card opportunities through advanced data segmentation and streamlined execution, saving valuable time and increasing consumer share of wallet.