LinkedIn Continues To See Record Engagement
LinkedIn continues to see record engagement, with overall sessions up 29 per cent, according to the latest performance update from parent company Microsoft. LinkedIn's also seeing steady growth in ad sales, in line with usage trends. With Microsoft taking over LinkedIn back in 2016, we lost the more in-depth usage and performance data on LinkedIn […]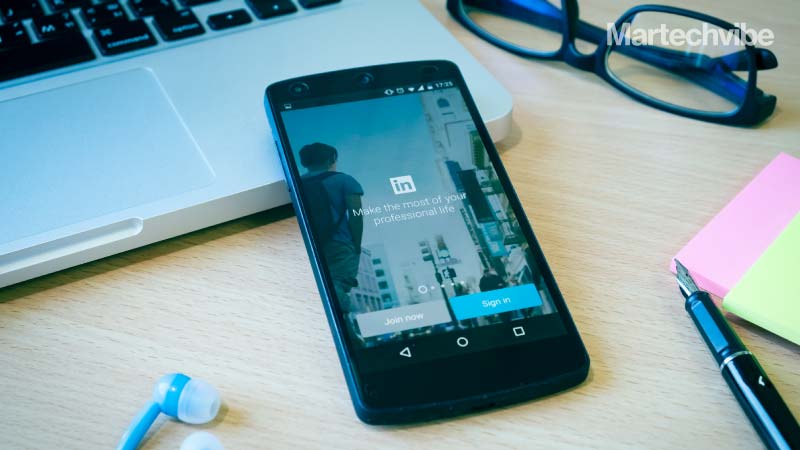 LinkedIn continues to see record engagement, with overall sessions up 29 per cent, according to the latest performance update from parent company Microsoft. LinkedIn's also seeing steady growth in ad sales, in line with usage trends.
With Microsoft taking over LinkedIn back in 2016, we lost the more in-depth usage and performance data on LinkedIn specifically, including charts on user growth, engagement, etc.
Also Read: Key Insights from 'LinkedIn's 2020 B2B Technology Buying Survey'
Instead, now we only get a small summary within Microsoft's broader results listings, which provides a basic overview of the platform's numbers.
LinkedIn has often been criticised for failing to disclose actual usage, preferring instead to focus on its overall member count, which currently stands at 740 million. Which is interesting, but that doesn't provide much insight into how many people are actually logging onto LinkedIn every day, or every month, nor how much time they might be spending in the app.
Some estimates have projected that LinkedIn's actual usage at 25 per cent of its total user base, while others suggest it's around 40 per cent. Either way, the projected monthly active user count is around 300 million or so, while time spent estimates sit at around 10 mins per session.