Koji Launches Billboards, A Digital Real Estate to Tap into Creator Economy
Link in Bio tool Koji announced the launch of its newest feature, Billboards. The add-on offers ad units available to be purchased by advertisers who want to promote something on a Creator's Link in Bio profile.  Available now in the Koji Template Store, Billboards can be added to Koji Link in Bio profiles as an additional tool for Creators […]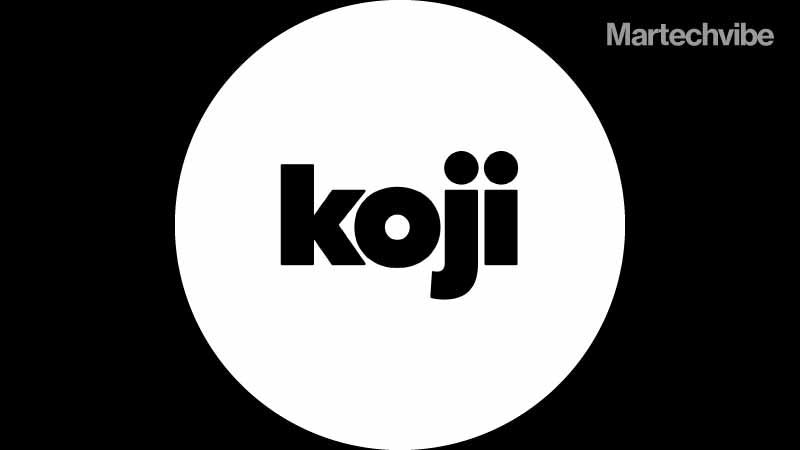 Link in Bio tool Koji announced the launch of its newest feature, Billboards. The add-on offers ad units available to be purchased by advertisers who want to promote something on a Creator's Link in Bio profile. 
Available now in the Koji Template Store, Billboards can be added to Koji Link in Bio profiles as an additional tool for Creators to engage with their audience and monetize.
How it works
Billboards allow supporters to purchase a space on a Creator's Link in Bio profile to display and advertise their own image or video. Each time the space is purchased the price of the Billboard increases. Brands can use Billboards as a way to advertise directly via a Creators Link in Bio profile, offering an opportunity to engage with a Creator's audience in a completely new way.
Billboards includes built-in moderation tools, pricing options and time limits. Billboards are just one of the many add-ons available to use via Koji Link in Bio profiles that allows marketers to tap into Creators.