Integrated Creative Marketing Agency BMF Expands International Footprint With Qatar Partnership
The Agency Establishes a Local Presence in Advance of Soccer's Biggest Global Tournament in 2022 BMF, a global integrated creative marketing agency, announced a partnership with Qatar-based production agency Glow'n to further solidify its footprint in preparation for soccer's biggest international competition, taking place for the first time in the winter months in November-December 2022. […]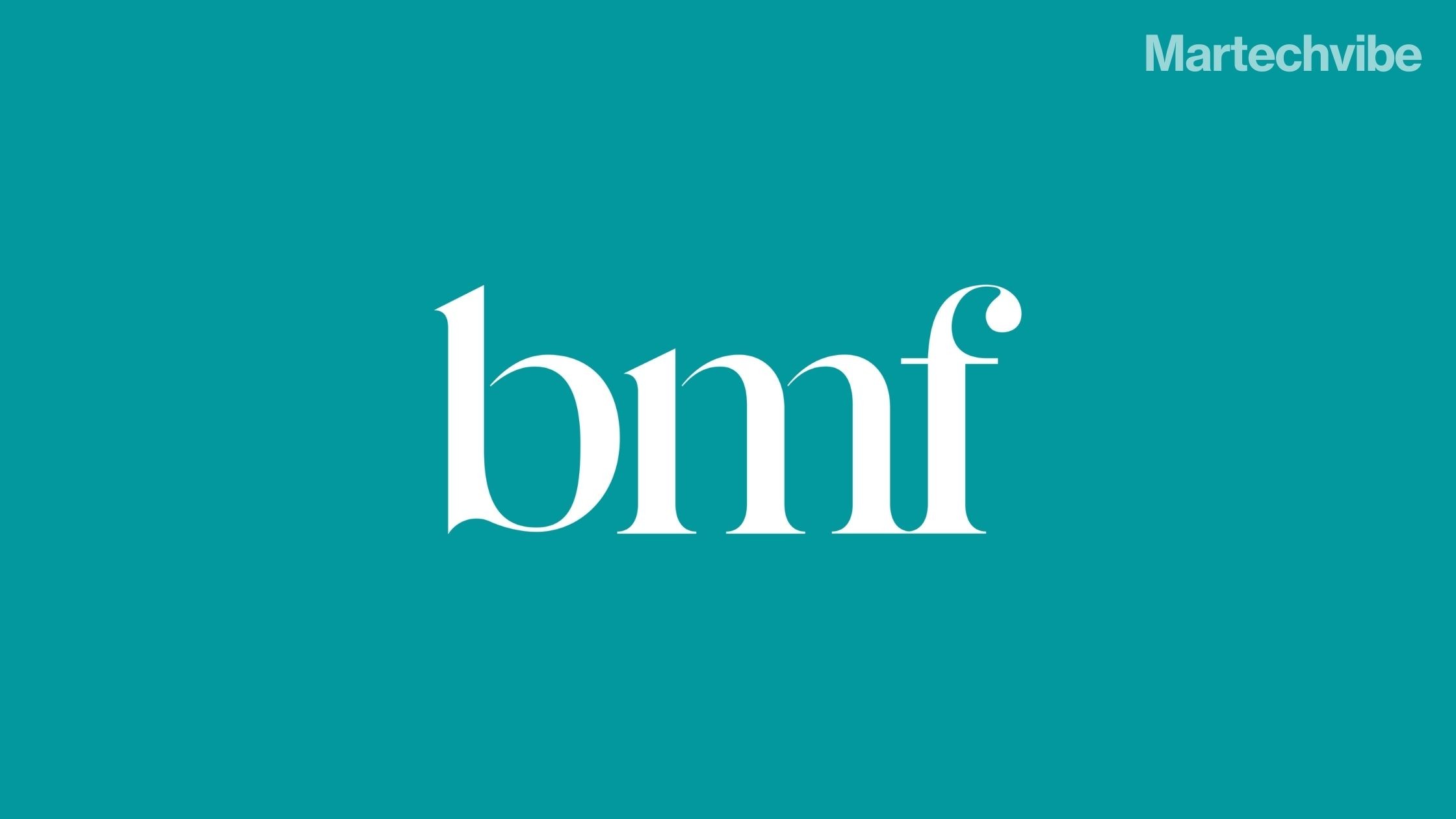 The Agency Establishes a Local Presence in Advance of Soccer's Biggest Global Tournament in 2022
BMF, a global integrated creative marketing agency, announced a partnership with Qatar-based production agency Glow'n to further solidify its footprint in preparation for soccer's biggest international competition, taking place for the first time in the winter months in November-December 2022.
In helping brands forge more meaningful connections through the power of experiential, digital marketing, and PR internationally, BMF has already been executing successful campaigns in Qatar and across the Middle East for several years. Through this partnership BMF, with offices in New York and London, will serve as a better marketing partner to global brands activating in Qatar.
Also read: Netcore Solutions Helps Flipkart Reimagine Customer Engagement 
As organising large-scale events begins well in advance, solidifying local capabilities allows BMF to both provide on the ground scouting and planning abilities, and act as a client representative while COVID-related prohibitive travel restrictions may still apply.
This will ensure that brands keep on schedule and are able to move forward with their plans with minimum interruption. And with the Asia Games recently confirmed to also take place in Doha in 2030, more and more brands are expected to be looking to activate in Qatar.
BMF has already begun work with a handful of clients as brands ramp up plans in the lead up to Qatar 2022. "This tournament will likely be one of the first major, global sporting events to come back at the level we were used to seeing pre-pandemic in terms of full-scale sponsor, partner and ancillary events."
"Through this partnership with Glow'n we will be delivering the high-quality experiences and productions that our globally minded brand clients know us for and will create multi-dimensional and share-worthy brand activations that connect with international and local consumers and drive business results," said Bruce Starr, Co-Founder + CEO of BMF.