Designing Marketing Automation Campaigns for Better ROI
More than 50% of companies are using marketing automation, and half of the B2B companies are planning to adopt it.   In this digital era, businesses are using marketing automation to streamline tedious, repetitive tasks. More marketers shift their focus to critical issues, thus  speeding-up the process of personalization for a stronger ROI for their organizations. […]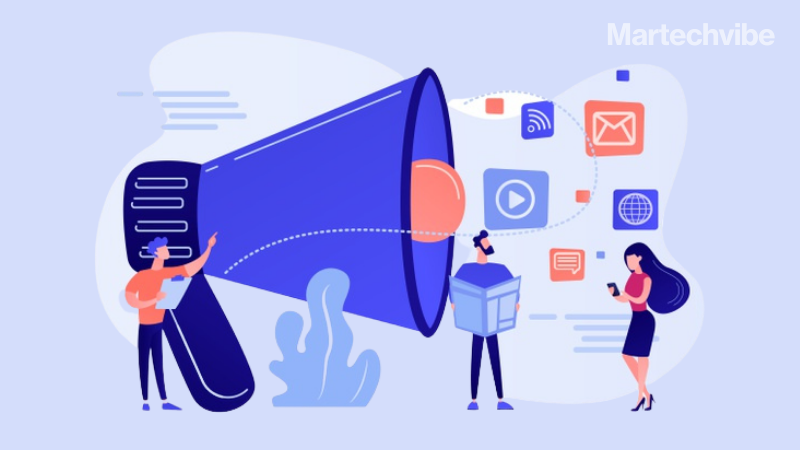 More than 50% of companies are using marketing automation, and half of the B2B companies are planning to adopt it.  
In this digital era, businesses are using marketing automation to streamline tedious, repetitive tasks. More marketers shift their focus to critical issues, thus  speeding-up the process of personalization for a stronger ROI for their organizations.
Meanwhile, marketing automation enhances efficiency and productivity and delivers the right message to the right customer at the right time. It helps to remove repetitive tasks from the manual jobs list, so the time spent by the marketers to generate more qualified leads is reduced.
Clearly, Marketers need to consider designing automation strategies for into a marketing campaign, which will enable them to eliminate repetitive tasks and concentrate on generating stronger ROI.
Software to Automate Marketing Tasks
Businesses should use software that can gather their prospect data and ensure a regular connection, while adding processes to automate their marketing tasks. This is essential to create marketing automation campaigns.
Read More: 3 Growth Hacks to Improve Your eCommerce Marketing
In most cases, CRM entirely depends on the marketer's intention and finances;  packaged marketing automation software in CRM is always more beneficial for marketers to save both money and time, while collecting relevant, clean data about the customers.
Convert Visitors from prospects into Leads
Marketers can get their website visitors to convert from prospects into leads by effective call-to-action, such as having a free-ebook download on signup, enrollment for the brand new webinars, etc. The crucial role is played by the landing page as it persuades the user to share details in exchange for something. For this, marketers will need a banner builder, pop-ups, etc., to accomplish the task.
Converting Leads into Paying Customers
Businesses need to plan innovative  strategies and evolve according to the changing needs of the market. The marketing leaders can use the information collected from the prospects to set out the automated emails, offers, discounts, content, and others. All these personalized efforts will convert leads into customers. To achieve this task, businesses need CRM features and an automated email builder.
Examining and Enhancing
To improve the outcomes, brands can track the metric in real-time, have their marketing approach in place with customers, and tweak their communication tools. Moreover, observing the conversion rate and the overall work can be beneficial.
For instance, maintaining and mastering the records of sessions, click rate, email opening rate, etc., will enhance the marketing campaign. To carry out this task, the use of the A/B test function, KPIs, and detailed reports can be done.
Businesses need sophisticated marketing automation software to boost the marketing campaign and increase ROI.