How are Leading Businesses Leveraging CDPs?
The past year has been rife with thought leaders talking about the new behaviours of consumers, unforeseen challenges for brands and implications on business bottom lines.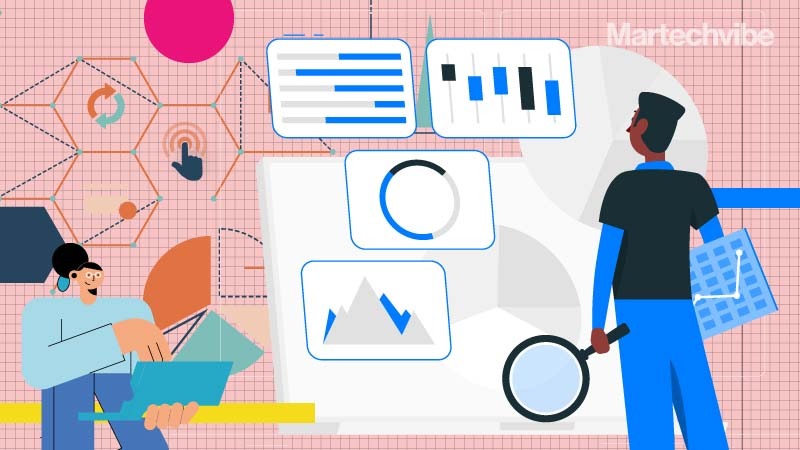 However, leading brands distinguish themselves by seeing the opportunity to fortify customer relationships and enhance their companies' resiliency. Those that take bold and quick steps to change will reap the rewards long after the crisis is a distant memory. Data can be a gamechanger for brands if they can leverage trustworthy data and draw insights in real-time that can help lift customer experience.
The pandemic unquestionably accelerated digital transformation, spurring a rush to the cloud and an intensified focus on data-driven decision-making. IDG's 2021 Digital Business study found that 96 per cent of enterprises have adopted or plan to adopt a "digital first" business strategy. eCommerce now accounts for 19 per cent of global retail sales and the impact of digital channels on customer decisions is far greater than that. The last two years have also seen growing demand for measures that protect customer privacy, including the impending end of third-party cookies, which have long been a staple of web personalisation.
Seeing that online channels will be a core element of future customer interactions, marketers doubled down on investments they made in digital experiences during 2020 and intensified their focus on data quality and integration. This combination of forces has made customer data platforms an essential part of marketers' technology portfolios, with research firms forecasting annual growth rates of more than 25 per cent in the CDP market for the rest of this decade.
The 2022 State of the CDP Report aims to better understand how businesses are leveraging CDPs, Tealium surveyed more than 1,000 marketing and business leaders in the financial services, healthcare, media, retail, and technology industries.