Do You Know A Future Martech Leader?
Martechvibe invites industry leaders to nominate promising team members who show exceptional skills at working with tech tools to achieve marketing goals. Registrations are now open.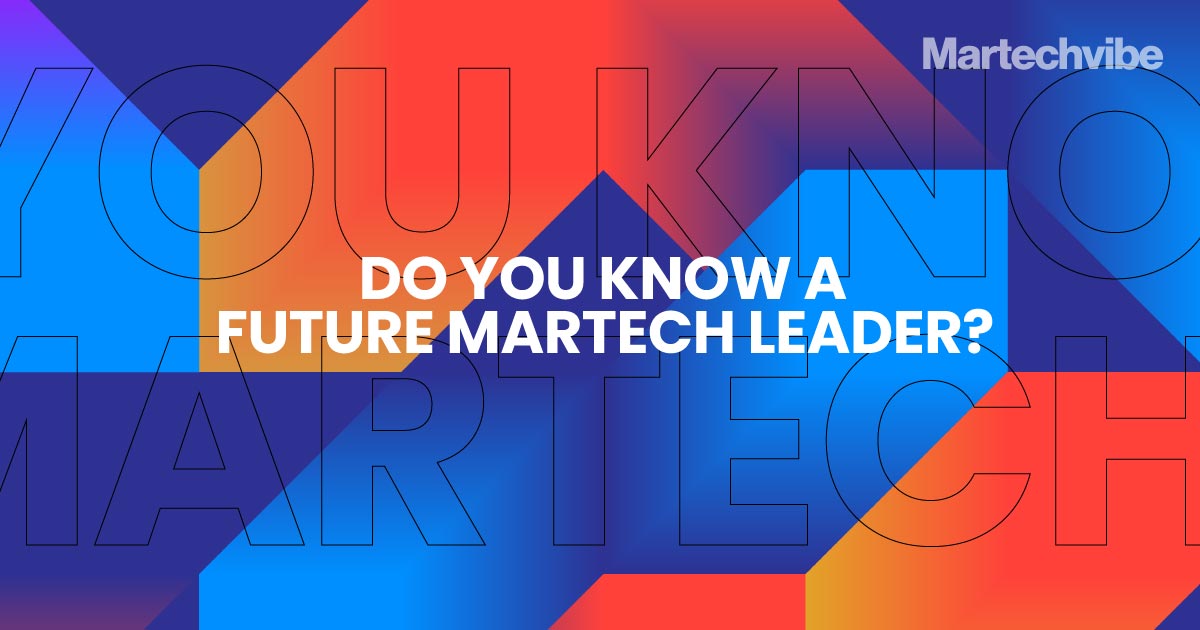 It's time to take a step beyond future technology trends and also track future leaders who will dominate the industry in the years to come. 
Business leaders are increasingly looking for professionals who are able to use data to drive success in the marketing function. For this, professionals need to be able to stay on top of new technology solutions and new laws guiding enterprise, align strategies with success metrics, track conversions and optimise efforts. 
Martechvibe is embarking on a search for the next martech leader who embodies the perfect balance of leadership prowess and technical skills. 
We invite industry leaders to enter their nominations for exceptional talent from their organisation who possess the necessary martech expertise, stay up-to-date with the latest trends, and have demonstrated remarkable potential through their contributions to a project or campaign.
Nominations Open Till 30 August 2023
Fill in the form, and we will get in touch.