Latest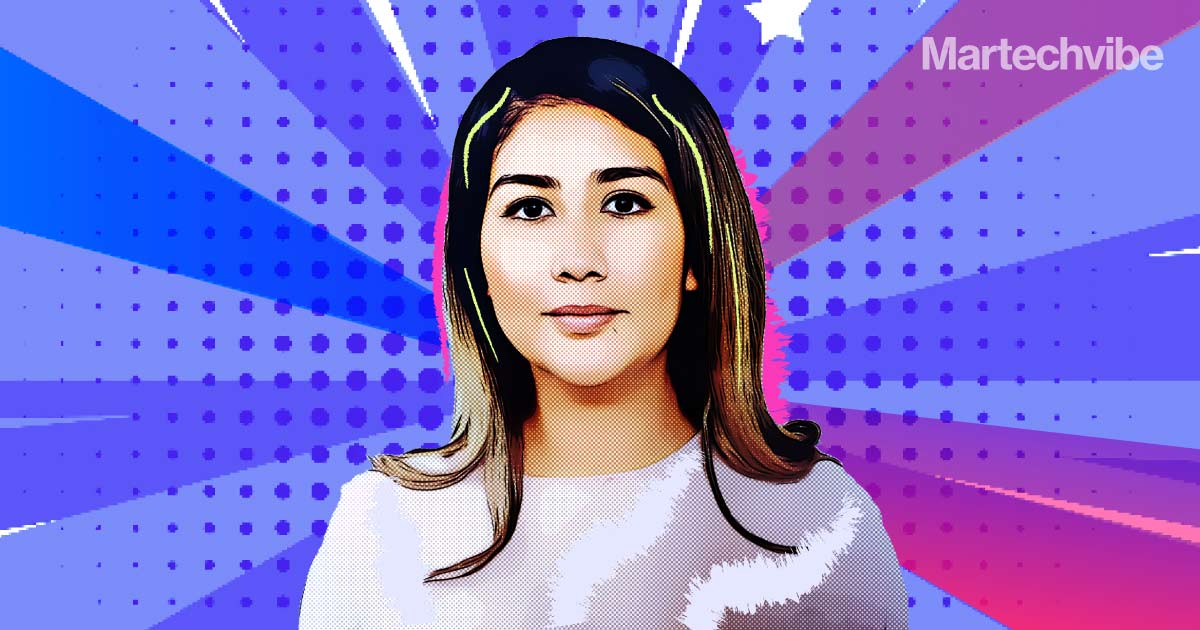 Future MarTech Leader throws the spotlight on Kimberly Gamarro from Exertis Telecom.
Chandni U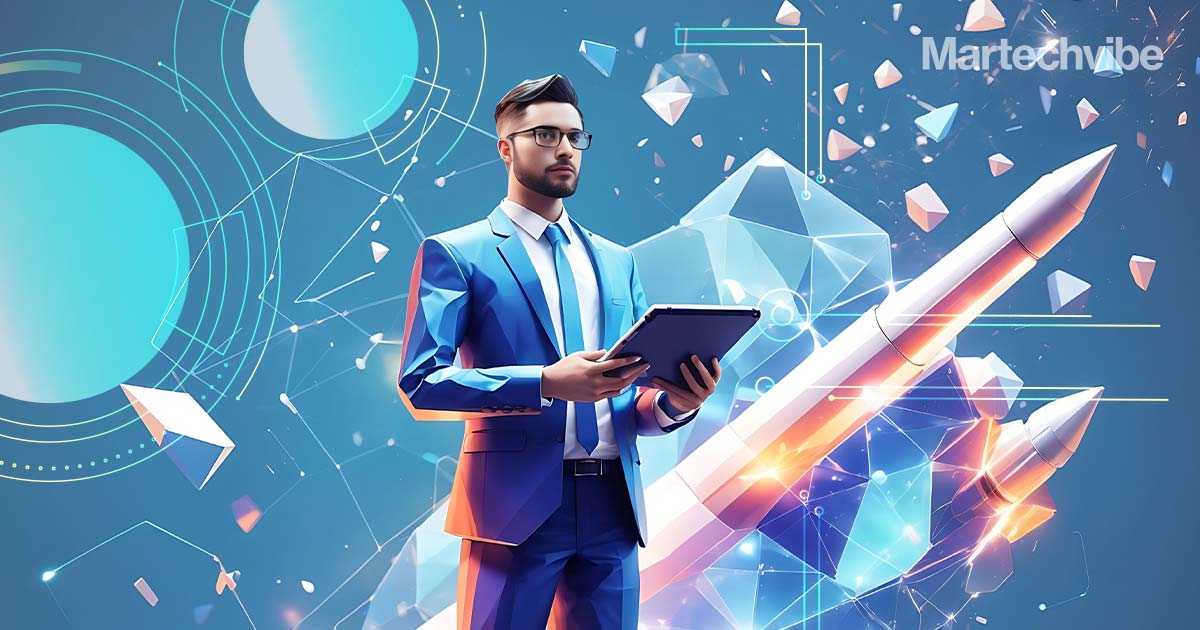 Martechvibe asks industry experts about the key qualities that a future martech leader should possess to remove their underdog tag and make it big.
Anushka Pandit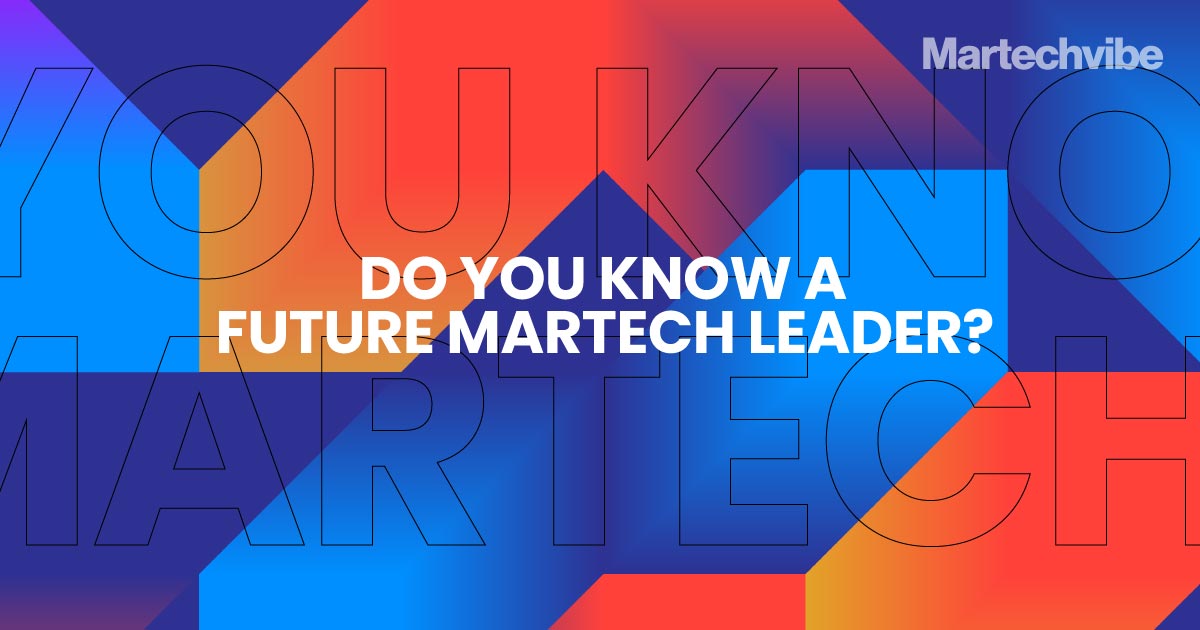 Martechvibe invites industry leaders to nominate promising team members who show exceptional skills at working with tech tools to achieve marketing goals. Registrations are now open.
Staff Writer