Diabsolut Acquires Foundry52, a Consulting Firm Specialising in Salesforce Revenue Cloud Implementations 
Diabsolut, a leading expert in Field Service Management and Salesforce gold consulting partner, has offered innovative cloud solutions to address the business needs of organisations across a wide range of industries. Foundry52 offers the expertise to transform revenue processes with Salesforce CRM, CPQ, Billing, Service and FinancialForce ERP. "Mark and Cheryl have built an excellent […]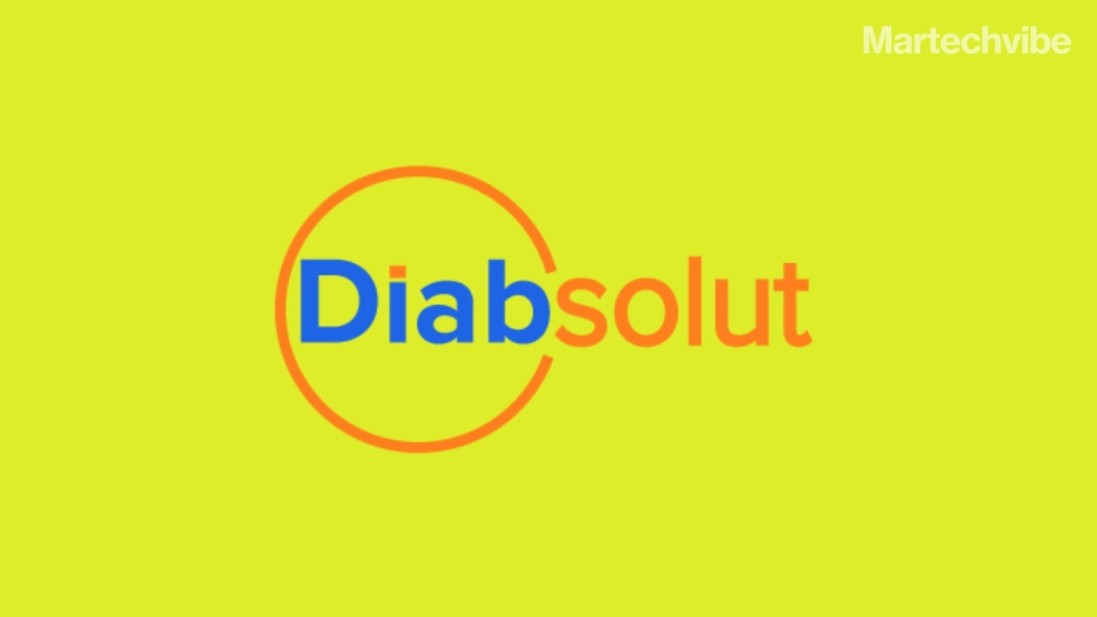 Diabsolut, a leading expert in Field Service Management and Salesforce gold consulting partner, has offered innovative cloud solutions to address the business needs of organisations across a wide range of industries. Foundry52 offers the expertise to transform revenue processes with Salesforce CRM, CPQ, Billing, Service and FinancialForce ERP.
"Mark and Cheryl have built an excellent organisation with a great team of highly knowledgeable resources focused on customer success. Making every customer a reference has always been a Diabsolut mantra, and we are happy Foundry52 shares this culture with us!" says Elie Hossari, President of Diabsolut.
Read More: How Retention Beats Customer Acquisition
"Our acquisition of Foundry52 will not only accelerate our growth but allow us to expand our Salesforce capabilities, better serve our customers as well as provide opportunities to our resources. We are thrilled to welcome the Foundry 52 team to the Diabsolut Family."
Adding Foundry52 to the Diabsolut Family, along with Diabsolut's recent partnership agreement with ServiceMax, not only reinforces their commitment to Salesforce but extends their offerings to customers to further provide a more complete cloud-based customer 360 experience to ensure they achieve success and deliver exceptional service, by giving them the best tools for the job.
Read More: Pitfalls to Avoid in ABM Execution
"We are thrilled to be joining forces with Diabsolut. The alignment of our cultures, capabilities, and experiences provides a unique and compelling opportunity for our clients and people and transforms us into a formidable partner in the Salesforce ecosystem," says Mark Anderson, CEO of Foundry52.