Customer Loyalty Comes With Personalisation
Oracle and Martechvibe will host a virtual roundtable on February 24 titled "Reimagining Loyalty in a Hyper Personalised world." The live roundtable,  which will begin at 2:00 GST, will examine critical issues like how personalisation affects customer loyalty, improving CX with AI and anticipating customer needs to make intelligent recommendations. Hosted by Martechvibe, it will […]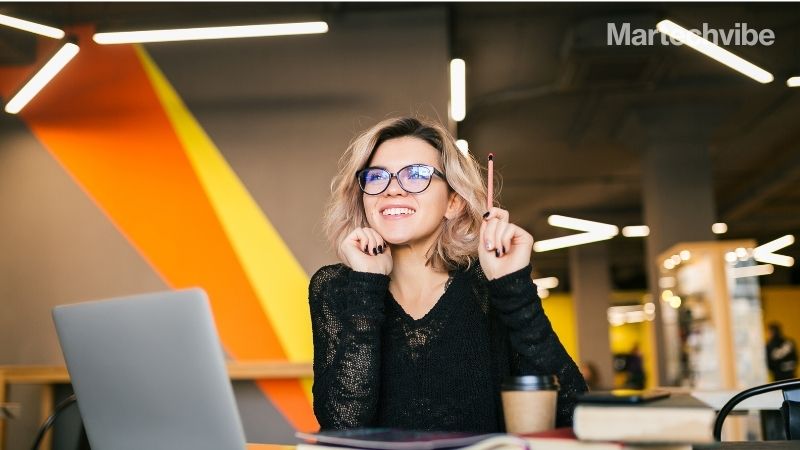 Oracle and Martechvibe will host a virtual roundtable on February 24 titled "Reimagining Loyalty in a Hyper Personalised world." The live roundtable,  which will begin at 2:00 GST, will examine critical issues like how personalisation affects customer loyalty, improving CX with AI and anticipating customer needs to make intelligent recommendations. Hosted by Martechvibe, it will feature Pilar De Miguel Veira, Head of Experience Design and Innovation at KPMG Lower Gulf, Hetarth Patel, Director – Strategy and Sales Development ECEMEA at Oracle and Sandeep Poduval, Head of Marketing at Commercial Bank of Dubai. 
The Pandemic has changed consumer habits and perhaps expectations. As per studies, 77 per cent of customers would recommend a brand after a single positive experience. Loyal customers are not just more likely to buy from a brand they prefer, but they are also more likely to advocate that brand.
Speaking about the virtual event Ravi Raman, Publisher of Martechvibe said "Brands today are being constantly challenged not just by competition but by their customers' expectations. This session will deliberate on how brands can meet and exceed their constantly evolving expectations. " 
But customer loyalty comes with effort, and personalisation is one of the most significant factors. Personalisation drives loyalty as it builds on fundamental emotions like trust, reciprocity and commitment. These short focused and insightful virtual sessions are meant to address real-life challenges brands face and discover strategies which drive loyalty, increase engagement and impact bottom lines. Attendance is by invitation or only. 
For more information and to register for "Reimagining Loyalty in a Hyper Personalised world" visit: https://cmo.martechvibe.com/