An Open Narrative on B2B Data Privacy
Brands look for alternate, cookie-less solutions to use their B2B consumer data that would mitigate their critical business decisions. Technical insight into how B2B consumer data is used for retargeting purposes is always a concern. Quite simply, the utilisation of data used for making budget and target decisions by businesses need to be revealed and […]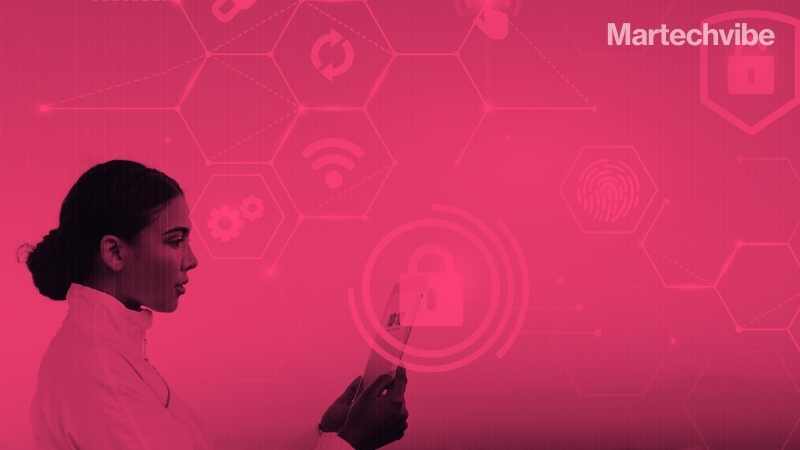 Brands look for alternate, cookie-less solutions to use their B2B consumer data that would mitigate their critical business decisions.
Technical insight into how B2B consumer data is used for retargeting purposes is always a concern. Quite simply, the utilisation of data used for making budget and target decisions by businesses need to be revealed and documented. With the collapse of third-party cookies expected in 2022, business leaders assert consumer data awareness as a priority.
While more than 60 per cent of consumers have already been dismissing cookies manually or with ad blockers, Google, Firefox, and Safari have started to eliminate it for good. As a contingent, consumer awareness of customer privacy is imperative. Marketers and brand leaders must now understand all the technical limitations that this process might entail and adjust their business goals accordingly.
Read More: How can Enterprises Avoid Social Media Marketing Pitfalls?
Experts reckon that it would be impossible to collect data from end-users eventually. One major strategy that companies must adapt is to demonstrate their concern for data privacy to their clients. B2B business relationships are considered fragile in the data privacy front, so it would be essential to win consumer trust with data concern demonstrations. Marketers will also have to use consent-driven data from sources other than third party cookies.
Silverbullet conducted a survey that revealed that 65 per cent of CMOs collaborated with third-party companies to figure out cookie-less solutions. Other CMOs are working with agencies to elevate first-party data strategies or partnering with organisations to create data profile systems. Employee buy-in will play a significant role this year. Data protection training programmes and data security responsibility will not be restricted to IT, but all company departments.
A possible alternative for brands would be to limit PII access. Some brands have already begun to implement this tactical programme. With PII, a smart encrypted service, only the clients' required details are used, while the rest is encrypted. It curbs misuse of personal data as no one would have access to the customer PII.
Marketers also turn towards permission-based activity but end up with little results. They fail to understand that asking for permission to use data for a better customer experience is not the only thing business clients are worried about; instead, they seek privacy assurance. They want to know if the brand is managing and using their data carefully.
A report on an in-depth review of all digital buys, custom audience generation on social media, and a dynamic audience creation on various other platforms is suggested. It will help brands bring their customers on board about how collective customer data helps achieve business targets.
Read More: CMOs Need to Rethink Their Roles in 2021
Marketers cannot risk using B2B customer data without end-user permissions or preferences as it may rebound as a legal issue. The convolution of data privacy deters businesses from coming up with new methods that mitigate their critical business decisions. Experts continue to urge marketers to come clean about data usage. They reckon it is the only way to harbour growth and success in the future when privacy laws will dominate markets.