Amazon Payment Services, Zurich Launch Digital Payments For Middle East
Amazon Payment Services (APS), the payments processing unit of the e-commerce giant, has partnered with insurer Zurich International Life to offer digital payments for Middle East customers.  With the partnership, Zurich's clients can now make e-payments for insurance premiums across all products in local currencies without incurring conversion fees.  APS acts as the single point […]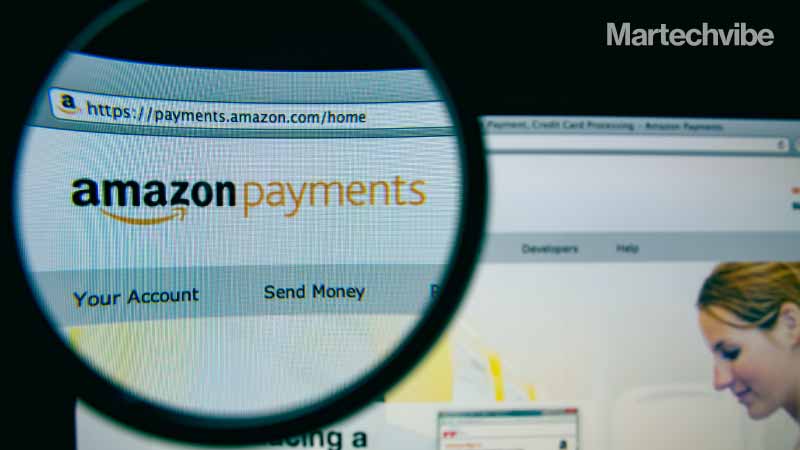 Amazon Payment Services (APS), the payments processing unit of the e-commerce giant, has partnered with insurer Zurich International Life to offer digital payments for Middle East customers. 
With the partnership, Zurich's clients can now make e-payments for insurance premiums across all products in local currencies without incurring conversion fees. 
APS acts as the single point of contact for managing Zurich's digital payment needs, providing end-to-end support by interacting with various parties in a card payment ecosystem. 
Also Read: Banking On Voice Assistants
"Partnering with Amazon Payment Services has enabled us to provide a seamless digital payment experience for our customers… Zurich's instant life and critical illness insurance solutions, YourLife and YourCare,  can now be purchased online in a matter of minutes," said Walter Jopp, CEO of Zurich in the Middle East. 
According to Omar Soudodi, managing director of APS, the partnership enables Zurich to become one of the first life insurers in the Middle East to launch an end-to-end digital payment and customer onboarding experience. 
Last year, the e-commerce giant announced the launch of APS in the Middle East and North Africa region.