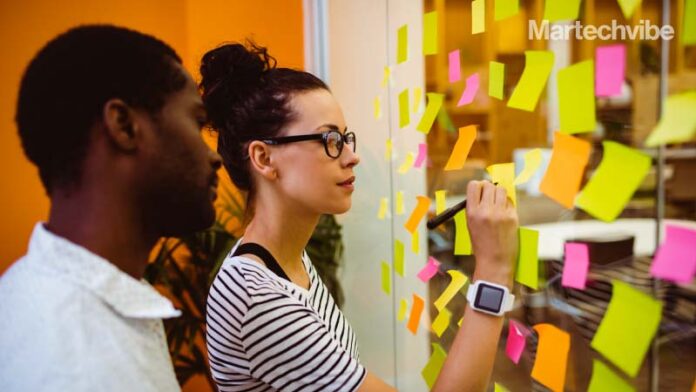 Brand crises due to social media trolls, controversial advertising are steeply on the rise. Here is a checklist to keep the crisis management stack on standby
A controversial marketing campaign or an advertisement, an underwhelming product quality review, or even an unpleasant comment from an employee on social media can initiate a brand crisis. Several global brands have suffered online outrage and lost their devoted customers to the crisis. 
Uber lost 200,000 users during their 2017 brand crisis with a rapidly spreading #DeleteUber hashtag. United Airlines lost $800 million in a matter of hours. Today, social media is considered to be the highest order of customer engagement, and so brand crisis management becomes a critical requirement.
Here is a checklist to be a step ahead of a fallout. 
Media Monitoring
Keeping an eye on tagged posts and mentions is not the only way to monitor the brand value on social media. Companies should closely follow related topics and possible leads to observe brand valuation among customers. With active monitoring, it is easier to identify negative opinions wherever they pop up. Detecting the crisis at the earliest is the first, crucial step. The sooner the crisis is located, the sooner it can be averted, with a greater success rate. Customers' accusations begin to look valid and justifiable with a delayed response, which fetches more scepticism. The nature of the response needs a thoughtful, understanding, and apologetic tone while keeping customer needs first. 
Social Listening
Active social listening allows brands to keep track of trending themes and issues among their customers. They can also monitor customer sentiments about the brand, and the insights can help optimise brand content and marketing strategies. Meanwhile, brands do not have to toggle between social media channels. Social listening service providers utilise intelligent tools that can locate negative remarks on all social media platforms in real-time and all in one place. Depending on how severe the damage is and can be, the system informs the client and a priority status. Moreover, social providers such as Netscribes can help brands prepare potential responses to the crisis before escalation. A Gartner report reveals that only 51 per cent of marketing leaders leverage social listening tools worldwide. Experts urge organisations to not underestimatheirits power in brand crisis management.  
Also Read: Strategies for Personalised B2B Content in 2021
Keyword Tab
Predicting the impact of every single word online is an impossible task. Nevertheless, working around a keyword analysis strategy is important to be aware of any incoming crisis. Monitoring relevant keywords, including brand name, product or service name, industry, and other related hashtags, is a good practice. It is also advised to set up alerts for the mention of C suite executives of a company as their reputation impacts the value of the company. Talkwalker Alerts can be utilised by brands for an effective analysis. Experts recommend the use of Boolean operators to narrow down searches and semantic content should be checked at regular intervals.
Security 
Security and crisis management plans go hand in hand. Businesses can expect a more effective response when information security incident response, disaster recovery, and business continuity strategies are aligned. When it comes to the specific responsibility of the Security Emergency Response Team (SERT), they must hold high-security standards, penalties, and compliance requirements that will aid brand crisis management. 
Leveraging influencers
Having a list of possible brand influencers and ambassadors to a company's brand crisis management toolkit is an added safety net. When a crisis leaves a company high and dry, getting help from social media influencers for damage control is beneficial. Experts recommend a data-driven approach with available tools and software for curating the list. Influencer discovery service Scout and outreach-based identifiers Qoruz can help brands pick from a database of over six million influencers with detailed digital footprint analysis. The choice has to be perfect and relatable to the brand and its product or service. When an influencer has been requested for damage control, their activity across all social media channels should be tracked. Qoruz offers a tool called Radar, a keyword-based tracker that can help collect informative data. 
Also Read: How do Brands Look at Social Media?
Measuring Business Impact  
Experts recommend 5 to 10 per cent of the company budget be funded for business impact measurement. A thorough measurement can shorten the crisis or even prevent it from happening. After all, compromising on the business measurement will lead to a much higher cost of rebuilding brand reputation. Additionally, after the crisis is averted, a brand must measure the post-impact of business. The impact might tarnish the brand reputation, deplete business sales, and ultimately hit finances. After-crisis measurement involves analysing the aftermath of public opinion, observing any changes in customer behaviour, keeping track of stock prices, and analysing the changes in revenue growth. Some vendors offer integrated marketing research and analytical tools. Brands can leverage tools to observe client loyalty and further re-strategise based on post-crisis data insights.