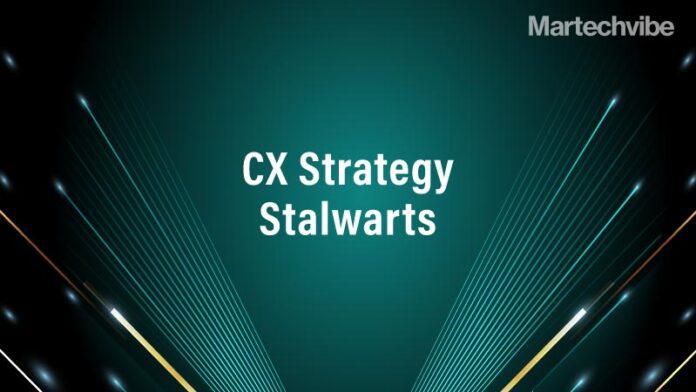 The annual Customer Experience awards was launched to acknowledge the region's leaders and enterprises enhancing customer experience through technology.
This year, the CX Strategy Stalwarts award was presented during CX NXT – the Customer Experience summit taking place in Dubai on November 16-17, 2022. Dalia Mansour, Field Marketing Manager, Middle East and Africa at Sprinklr, presented the awards to the winners.
Dalia has over ten years of experience in the marketing industry, focusing on B2B marketing for Software and Technology companies in MENA & CIS regions.
Meet the winners: 
Ilaria Buonpane, Director of Customer Experience at talabat
Ilaria Buonpane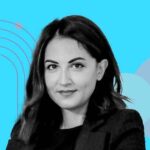 is an experienced CX professional with a track record of delivering high-level results in the startup tech and fashion/luxury retail industries through customer experience transformation, omnichannel marketing, and brand strategy.
Buonpane's efforts were recognised for launching company-wide customer obsession programmes, customer retention efforts, and new customer acquisition programmes, such as clientele, and voice of the customer, among others.
Sasha Kurdiuk, Head of Product at Shahid
Sasha Kurdiuk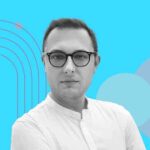 has over ten years of marketing and analytics experience and is passionate about IT, data science, martech, and digital communications. In his previous roles, Kurdiuk oversaw customer lifetime management and customer support. He was in charge of all lifetime stages, from customer acquisition to churn prevention, data-driven decision-making, the performance of digital payments, and customer support.
Grégoire Charpe-Civatte, Group Director – Customer Experience & Innovation at Majid Al Futtaim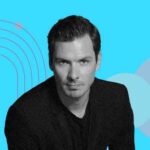 As a senior leader of CX, marketing and digital teams and strategies, Grégoire Charpe-Civatte's key function is to understand consumers, markets and trends to drive best-in-class experiences and growth. He has experience in a broad range of industries, including government, high-end retail, real estate, entertainment, energy and mobility.
Charpe-Civatte uses his experience as an international singer to bring his artistic side to the business. To share his skills with aspiring artists, he teaches design and marketing at several MBA programmes and institutions in the region and Europe.
Sumit Srivastava, Digital & Commercial Officer at Virgin Mobile
Sumit Srivastava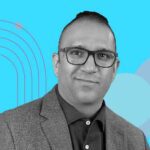 is in charge of developing and carrying out the organisation's commercial and digital strategy, and uses his inner drive to foster business growth.
Before joining Virgin Mobile UAE, Srivastava spent more than a decade in Silicon Valley running ecommerce and digital businesses, managing portfolios for industry giants like eBay, Doordash, and Target, and developing their operations worldwide.
Mark Hirstle, Head of Customer Experience at HSBC, UAE
Mark Hirstle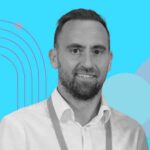 is an experienced strategy and insights manager with an illustrated history of working in the financial services industry. Hirstle is a strong research professional skilled in banking, customer relationship management, market research, people management and leadership.
Sprinklr is the presenting sponsor for the CX NXT summit. Digital experience partner is Contentsquare. Gold Sponsors are Vonage, Verint, MoEngage, and Freshworks. The silver sponsors for this summit include Tealium and Data Direct Group. SAP and Sapours are networking partners. Exhibitors include Kaleyra, Cequens, and New Metrics. Associate Sponsors are Majorel and Lucidya. Visiting sponsor for the event is Antwerp Technologies.