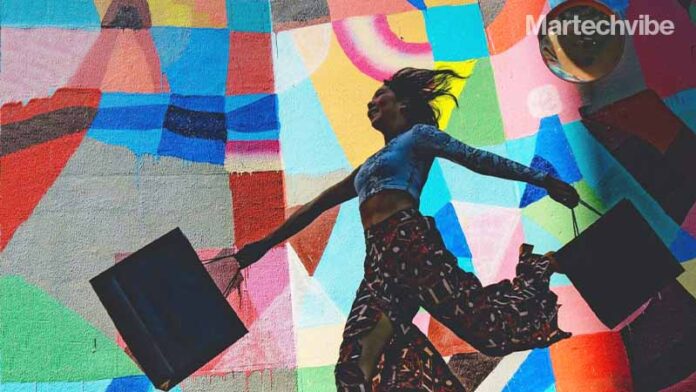 Adobe commissioned Incisiv to assess the state of personalisation in the Retail and Travel industries across North America, Europe and APAC. The analysis was conducted between May 2021 – June 2021. 
The report found that only 37 per cent of firms personalise more than half of their shopper journey.  Personalising the shopper journey is an essential component for competing in the 'what I want when I want it' consumer. Despite being the stated strategic goal of most, few have come close to achieving it.
Where does the gap lie?
There are challenges at a technology, strategy, process and organisational level. The report delves into the obstacles holding the travel and retail sector back from offering more personalisation in the face of growing competition. It also suggests methods to overcome these drawbacks and deliver personalisation at scale with a special focus on insights from industry leaders. 
The report includes a guide to move up the maturity curve with a  sharp focus on three pillars; best practices in building an operating model that supports personalisation, having a unified view of the shopper (across channels) and digital assets and developing a solid process to measure performance, incorporate feedback, and track external trends and benchmarks. 
Download the full report here.