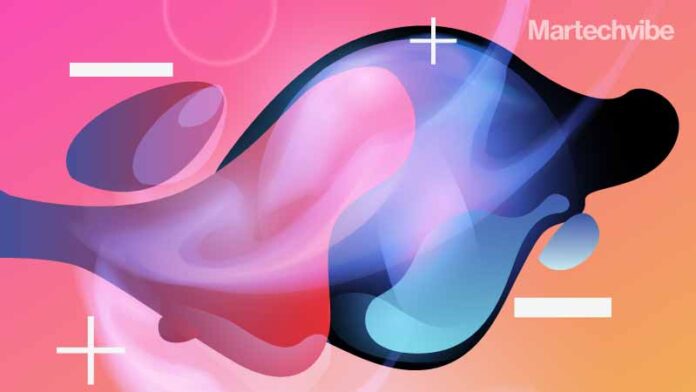 Coming out of one of the most challenging years, marketers in 2021 picked up where the last one left off, armed with the right technology and insights.
The 2021 State of Martech survey conducted amongst the most influential and powerful CMOs of the region, found MarTech investments remain relatively strong, while acquiring new customers is a major priority for most marketers — more than 70 per cent of CMOs saying customer acquisition is the most urgent focus area.
The survey found over one-third, (35 per cent) of CMOs saying Martech investment will rise 15-30 per cent in 2022.
Post-pandemic CMOs remain bullish about technology heading into the next 12 months, as they evaluate new MarTech options, considering how their investment will pay off in the future, and harnessing data to provide insights to support immediate and longer-term goals.
The State of Martech Survey was commissioned by Martechvibe Intelligence, a market research and reports division.
Download the report to get a full overview.