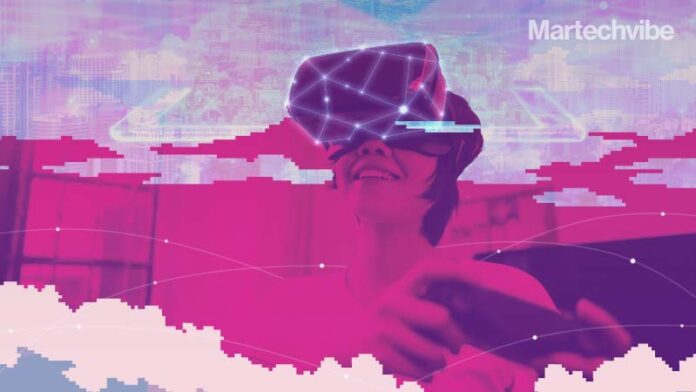 IBF Net announces the expansion of its miniature Islamic economy into a metaverse with two components — a metaverse for learning and a marketplace.
The new initiative is the first-of-its-kind application of metaverse technology to create a marketplace that ensures higher levels of consumer and investor protection and is also compliant with the faith and belief systems of over one-fourth of the global population.
This is also one of the few Algorand-based metaverses currently under development that is fully backed and endorsed by the Algorand Foundation.
The idea of an Islamic metaverse was originally mooted in a blog post at IBF Net which later took the shape of the primary agenda for research by a Centre of Excellence set up by the IBF Net.
The project involves the creation of a metaverse that gives due consideration to the uniqueness of the Southeast Asian region in terms of its faith, culture, regulatory, and policy environment. If we define metaverse as a three-dimensional virtual environment that would enable people to interact with each other, create assets, play games, work and collaborate with each other, then the factors outlined above would have a critical role in defining its shape in a given society.
For instance, the Islamic faith is practised by 1.8 billion people across the globe of which 240 million live in Southeast Asia alone. As such, the guiding principles of the faith, known as Shariah will have a perceptible influence on behavioural dimensions in the metaverse.
Mohammed Alim, CEO, IBF Net, said, "The project specifically has two clear disruptive goals: One, it aims to create an open and meta learning place for acquiring and sharing of knowledge anytime, anywhere; and two, it purports to create an open and meta market place for buying and selling with far higher levels of information and therefore, significantly higher consumer and investor protection. It will reconfigure and convert the present miniature Islamic economy developed by IBF Net, which is a centralised (closed) community-focused system to an open system with far superior features brought in by metaverse technology."