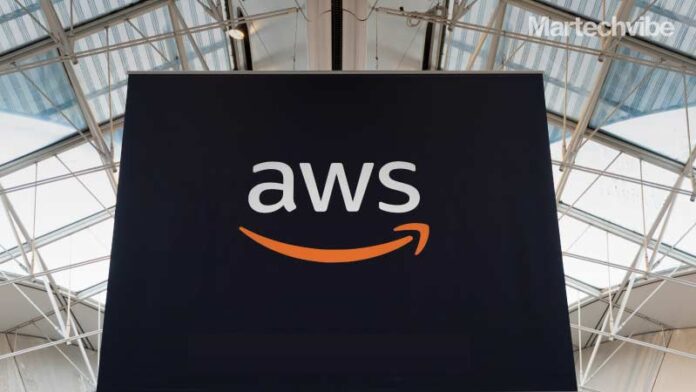 Amazon Web Services (AWS) has introduced AWS for advertising and marketing, an initiative that features new and existing capabilities from AWS and AWS Partners.
Several users are using these solutions globally to ease their advertising and marketing technology workloads.
This solution brings together a comprehensive set of purpose-built services, solutions, and more than 150 AWS partner offerings to help customers innovate faster, operate efficiently and interoperate together across five critical solution areas-
Audience & Customer Data Management
Privacy-Enhanced Data Collaboration,
Ad Intelligence & Measurement,
Ad Platforms
Digital Customer Experience.
This new initiative helps customers to select the right tools and partners in each area, helping them to accelerate their product launches and see faster time to value. For customers looking for prescriptive, solution-specific support, AWS for advertising and marketing also establishes dedicated industry specialists and professional services teams across all five solution areas, and identifies leading industry partners in each area—including Adobe, Aerospike, Amperity, Databricks, Experian, LiveRamp, Neustar, Salesforce, and Snowflake.
It also includes the newly announced AWS Clean Rooms, a new analytics service that helps brands, media publishers, and ad tech companies securely analyse and collaborate on their combined datasets—without sharing or revealing underlying data. Customers can create a secure data clean room in minutes and collaborate with any other company on the AWS Cloud to get audience insights, advertising measurement, and advertising attribution. AWS Clean Rooms provides a broad set of configurable privacy-enhancing controls—including query controls, query output restrictions, and query logging—that allow companies to customise restrictions on the queries run by each clean room participant. AWS Clean Rooms will be available in preview in a few weeks.
"Customers in the advertising and marketing industry have been seeking new ways to interoperate with their partners while protecting consumer data and reducing heavy lifting from their engineering teams," said Tim Barnes, director of solutions for advertising & marketing technology at AWS. "With the launch of AWS Clean Rooms and AWS for Advertising & Marketing, AWS customers now have a broad set of solutions that make it easier for them to securely collaborate together, operate cost effectively at petabyte scale and millisecond latency, and innovate more quickly in areas like advertising measurement and customer experience."