Zilliant Announces Malvern Panalytical as a New Price Manager Customer
Zilliant announced that Malvern Panalytical has selected Zilliant as its pricing solution to reimagine pricing on a global scale. Malvern Panalytical will use Zilliant Price Manager to set, manage and update pricing on a global scale while adapting quickly to changing business dynamics. Malvern Panalytical will also use Zilliant IQ Anywhere, a robust, REST-based API […]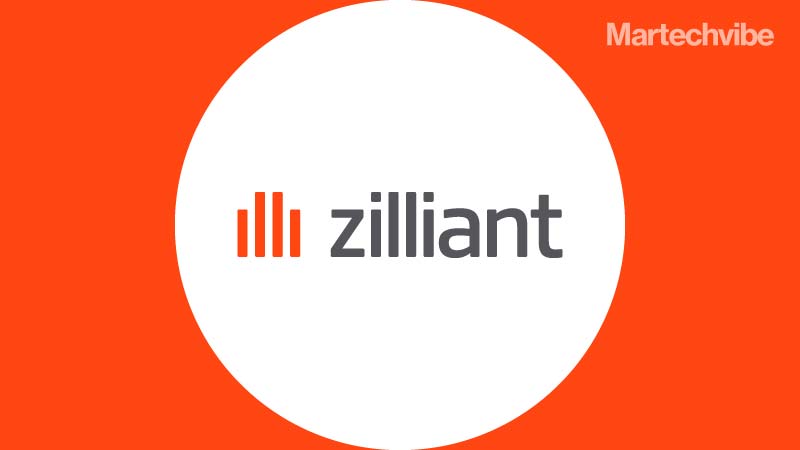 Zilliant announced that Malvern Panalytical has selected Zilliant as its pricing solution to reimagine pricing on a global scale.
Malvern Panalytical will use Zilliant Price Manager to set, manage and update pricing on a global scale while adapting quickly to changing business dynamics. Malvern Panalytical will also use Zilliant IQ Anywhere, a robust, REST-based API with 99.99 per cent guaranteed uptime, to seamlessly connect the price guidance generated by Price Manager directly into Salesforce CPQ.
Also Read: Make Way for A Podcast Hustle
"Our existing pricing solution had not matured in line with our business requirements and involved manual processing. We needed a centralised solution that would allow us to manage pricing on a global scale and offer seamless connectivity with our Salesforce CPQ solution," said Malvern Panalytical Vice President of Marketing Tanneke Reinders.
"We're thrilled to welcome Malvern Panalytical as a Zilliant customer," said Zilliant President and Chief Executive Officer Greg Peters. "We're passionate about learning the complexities of each unique customer and becoming a strategic partner in their success by reimagining pricing and accelerating results. We look forward to many years of shared success."
According to the IDC Worldwide B2B-Focused Price Optimisation Applications 2018 Vendor Assessment, Zilliant is the industry leader in terms of fastest time-to-value, best customer experience and the highest ROI.
"The Zilliant team took great care and attention to ensure they matched our exact requirements. Through well-crafted demonstrations, which were tailored to our business processes, we were quickly able to visualise how the cloud-native Zilliant Price Manager solution could complement our existing commercial architecture," said Malvern Panalytical Global IT Procurement Lead Rogier Bönhke.