Walmart Acquires Virtual Clothing Try-On Startup Zeekit
Retail giant Walmart announced it's acquiring Tel Aviv-based startup Zeekit, which allows consumers to virtually "try on" clothing when shopping online. The company leverages a combination of real-time image processing, computer vision, deep learning and other AI technology to show shoppers how they would look in an item by way of a simulation that takes […]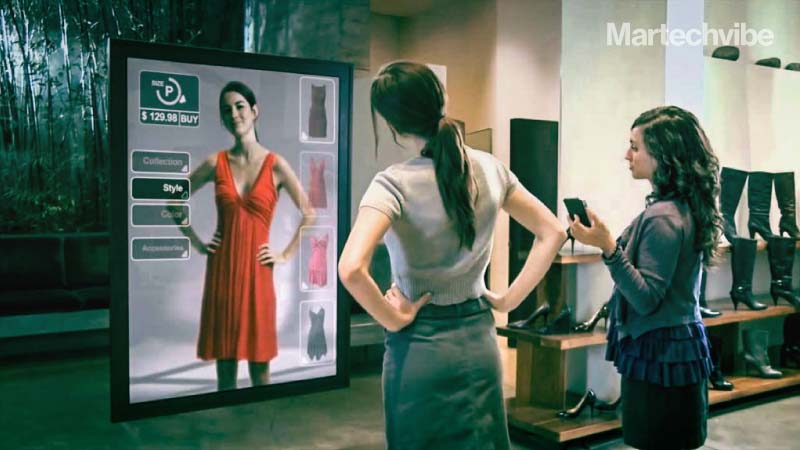 Retail giant Walmart announced it's acquiring Tel Aviv-based startup Zeekit, which allows consumers to virtually "try on" clothing when shopping online. The company leverages a combination of real-time image processing, computer vision, deep learning and other AI technology to show shoppers how they would look in an item by way of a simulation that takes into account body dimensions, fit, size and even the fabric of the garment itself.
Deal terms were not disclosed. 
The company had already been working with a range of retailers and brands ahead of the acquisition, including Walmart, as well Macy's, Asos, Tommy Hilfiger, Adidas and others. It had once worked with Rebecca Minkoff during Fashion Week to help women shop the show's looks.
Zeekit was founded in 2013 by CEO Yael Vizel, VP of Research and Development Nir Appleboim and CTO Alon Kristal, with the premise that if online shoppers could see how clothing would look on their own bodies, the technology could reduce the rate of returns due to non-fitting, non-flattering items.
Also Read: Top CEOs of Martech Companies
When the technology goes live on Walmart.com, customers can choose to upload an image of their own or choose from a series of models that best represent their height, shape and skin tone in order to see themselves virtually in any item of clothing. The goal is to provide a similar experience to trying on clothing when shopping online as you would otherwise have had when in a retail store.
Shoppers will also be able to share their virtual outfits with friends for a second opinion, via the new integration, adding the social element back into online shopping.
In addition to the virtual try-on, Walmart says Zeekit's technology may be used to build other fashion experiences over time, including a virtual closet experience where you could mix and match styles.
Walmart didn't say when Zeekit would go live on Walmart's website, only that it would show up "soon."