Vonage Introduces Conversations for Salesforce
Vonage, a provider of cloud communications, has launched Vonage Conversations for Salesforce, a configurable omnichannel messaging app powered by the Vonage Communications Platform, enabling businesses to serve customers directly from the Salesforce platform and blending bot and Vonage Contact Center (VCC) agent interactions.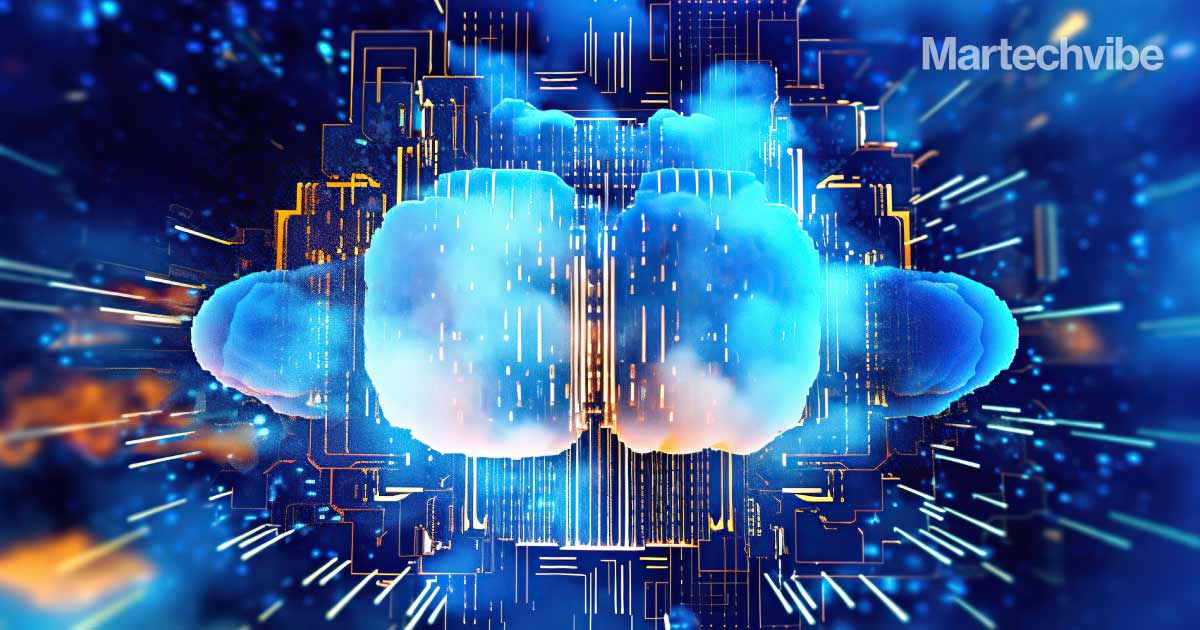 Vonage's new app provides a way of sending SMS, MMS, and WhatsApp messages from within Salesforce. With Salesforce as a single source of truth for customer data, users can participate in a conversation and access the entire customer history. Response-handling can also be automated with chatbots or routed automatically to the right agent or organisation.
"Many businesses are not using the communications channels made available by today's technology to their full potential and are missing out on opportunities to make real connections and drive customer engagement," said Savinay Berry, executive vice president of product and engineering at Vonage, in a statement. 
"Vonage Conversations for Salesforce unlocks the power of delivering personalised two-way interactions with customers from Salesforce, enabling engagement at scale with SMS, MMS, and WhatsApp channels while blending bot and VCC agent interactions. Based on Salesforce's best practices and latest tools, the app overcomes the constraints of existing solutions and is enabling conversations across the entire organisation."
Vonage Conversations for Salesforce is part of the full Vonage AI Acceleration Suite for Salesforce, a portfolio of AI-capable, low-code/no-code programmable components that seamlessly integrates with Salesforce applications.