UAE-based Global Ventures Invests in Egyptian Start-Up Paymob
Egyptian digital payments provider Paymob has raised $15 million in a new funding round led by UAE-based venture capital firm Global Ventures.  The new capital is part of the second tranche of the company's Series A fundraising activity. Last year, the company raised $3.5 million as part of the first tranche. The investors in the […]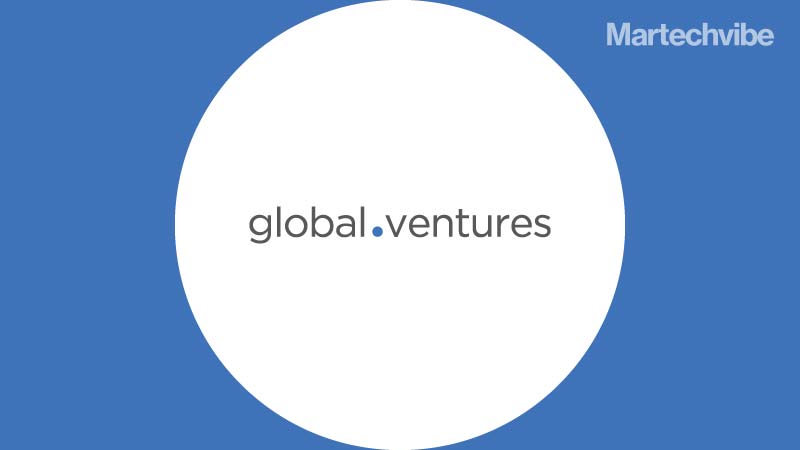 Egyptian digital payments provider Paymob has raised $15 million in a new funding round led by UAE-based venture capital firm Global Ventures. 
The new capital is part of the second tranche of the company's Series A fundraising activity. Last year, the company raised $3.5 million as part of the first tranche.
The investors in the latest round also include A15, a leading tech investment fund and Dutch entrepreneurial development bank FMO. 
Also Read: Shoppable Social Media Predictions
In a statement, Paymob said it will use the latest proceeds to continue expanding its merchant network, meet the increasing demand and fuel its regional expansion efforts, among others. 
"We couldn't be more excited for Paymob's next phase of growth; the market opportunity in the region is unprecedented. The large digital payments gap still exists and we are delighted to be working with progressive-thinking regulators to address this," said Islam Shawky, Paymob's CEO and co-founder. 
Founded in 2015, Paymob facilitates payment transactions for different companies across the Middle East and Africa, with its technology catering to more than 35,000 Egyptian and local merchants. 
Its mobile wallets infrastructure processes more than 85 percent market share of transactions throughout the Egyptian market and serves merchants across five different markets including Kenya, Pakistan and Palestine. 
Paymob's annual total payment volume processed has crossed the $5 billion mark.