Transcosmos releases a VoC marketing solution
The VoC marketing solution offers a scheme that centrally manages diverse VoC (Voice of the Customer) accumulated via user touchpoints across social media channels  Transcosmosinc. released a Voice of the Customer (VoC) marketing solution that helps clients solve their marketing-related challenges. The VoC marketing solution offers a scheme that centrally manages diverse VoC (Voice of […]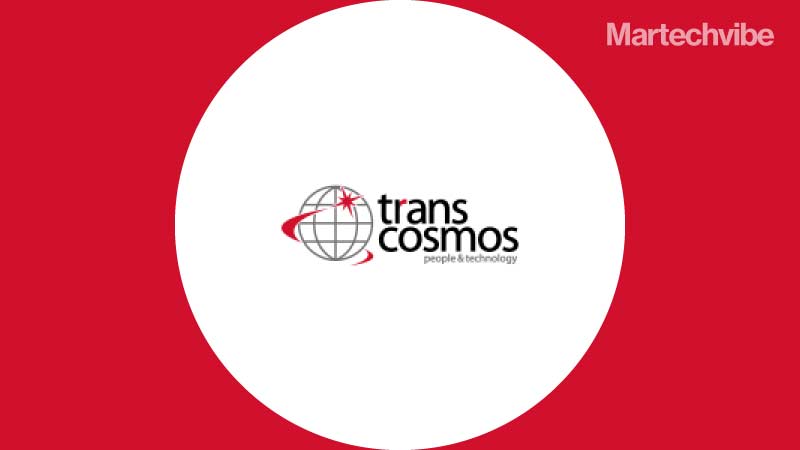 The VoC marketing solution offers a scheme that centrally manages diverse VoC (Voice of the Customer) accumulated via user touchpoints across social media channels 
Transcosmosinc. released a Voice of the Customer (VoC) marketing solution that helps clients solve their marketing-related challenges. The VoC marketing solution offers a scheme that centrally manages diverse VoC (Voice of the Customer) accumulated via user touchpoints across social media channels and call and chat services operated at contact centres. Converting the accumulated VoC into tactics, Transcosmos customer experience (CX) analysts suggest the right solution for clients to solve their marketing challenges.
Nowadays, companies are carrying out various initiatives to boost CX, such as website analysis, questionnaires, and advertising, and trying to develop improvement plans based on action logs captured from such initiatives. Yet, the action logs only reflect users taking action. Transcosmoshas been helping many businesses increase the usability of their official websites and enhance their digital marketing initiatives by making them utilise VoC captured via call and social operations through TCI-DX solutions. 
Using the ratio as a key performance indicator (KPI), Transcosmos will integrate various VoC data captured at each channel, analyse the combined data, put the findings into tasks, and finally offer clients the VoC marketing solution, a new method for enhancing CX, working together with its operations team.