Threekit Announces Threekit Visual Configurator for Salesforce Commerce Cloud
Threekit announced the launch of the Threekit Visual Configurator for Salesforce Commerce Cloud on Salesforce AppExchange, empowering customers to do real-time customisation with interactive 3D Augmented Reality and Virtual Photography. When customers can interact with products by changing colours, features, materials, and configurations, they can become more confident and willing to buy.  Threekit Visual Configurator […]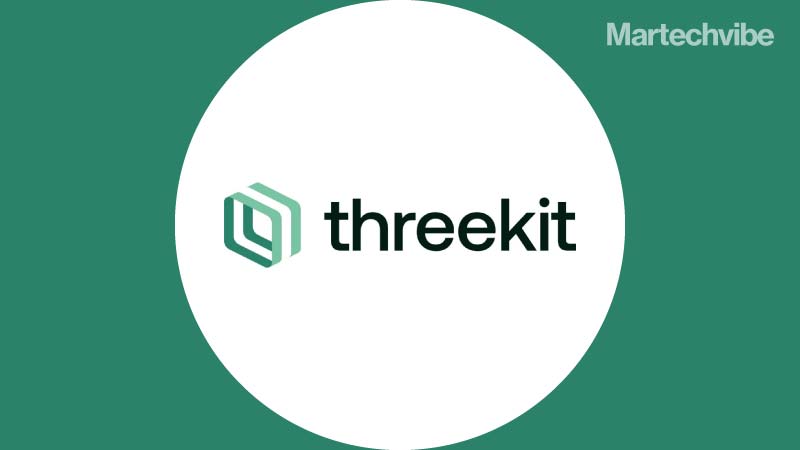 Threekit announced the launch of the Threekit Visual Configurator for Salesforce Commerce Cloud on Salesforce AppExchange, empowering customers to do real-time customisation with interactive 3D Augmented Reality and Virtual Photography. When customers can interact with products by changing colours, features, materials, and configurations, they can become more confident and willing to buy. 
Threekit Visual Configurator
Customers today desire the ability to change features, colours, shapes, and sizes while shopping online. But brands that sell a customizable or configurable product often struggle to show every single possible combination. Photography is expensive and time-consuming and creating a new 3D design for each customer isn't practical.
Threekit enables brands to create millions of potential product customsations with 3D, Augmented Reality, and Virtual Photography quickly all while being connected across Salesforce Clouds.