The One Who Wears Campaign Successes on His Sleeves
As the nominations pour in for the "Do You Know A Future Martech Leader?" initiative, here is a preview of the next shortlisted candidate.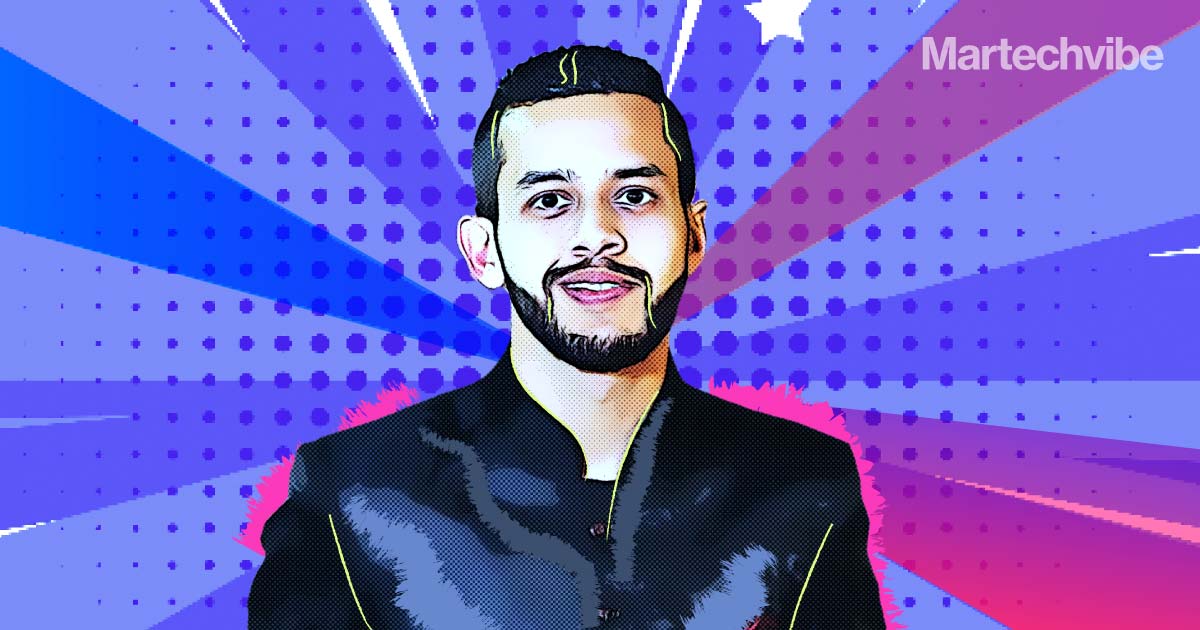 Did you visit the Crocs Pavilion at SoleDXB last year? The #CrocsxSaleheBembury limited-edition collaboration and partnership with an Emirati artist, Maisoon Al Saleh, was a delightful success. Let's meet the marketing brain behind the plan and execution of the event and who championed a 100% sell-through in just under two days: Vipul Viswanath.
Marketing innovation and adaptability are paramount in the industry, and a new wave of visionary leaders is emerging. They are poised to shape the future landscape of the industry, and Martechvibe is committed to shining a spotlight on them. As nominations continue to pour in for the "Do You Know A Future Martech Leader?" initiative, here is a preview of our next shortlisted candidate: Vipul Viswanath from Geekay Group.
In this exclusive snapshot, we delve into Viswanath's achievements, use of technology, and insights that set him apart in an industry where differentiation is key.
Geekay Group MEA, headquartered in Dubai, UAE, has been a prominent presence in the Middle East's entertainment industry since 1990. The group operates in two main divisions: Retail and Distribution. With 34 regional stores and a wide-reaching distribution network, they bring international video game brands to the MENA region. Geekay stands out as a leading retailer of video games, action figures, and licensed merchandise, boasting 35 outlets in major malls across UAE, Saudi Arabia, Oman, Bahrain, Kuwait, and Qatar.
With over 12 years of experience in Marketing and Advertising, Viswanath recently joined Geekay Group, leading their Marketing Division for Retail and e-sports across the GCC region as a Senior Marketing Manager. 
He was previously the Senior Marketing Manager at Apparel Group, where he spearheaded all marketing activities. Within the Fashion and Footwear industry, Viswanath has been fortunate to work with some global brands such as Crocs, Levi's, Beverly Hills Polo Club, and Skechers.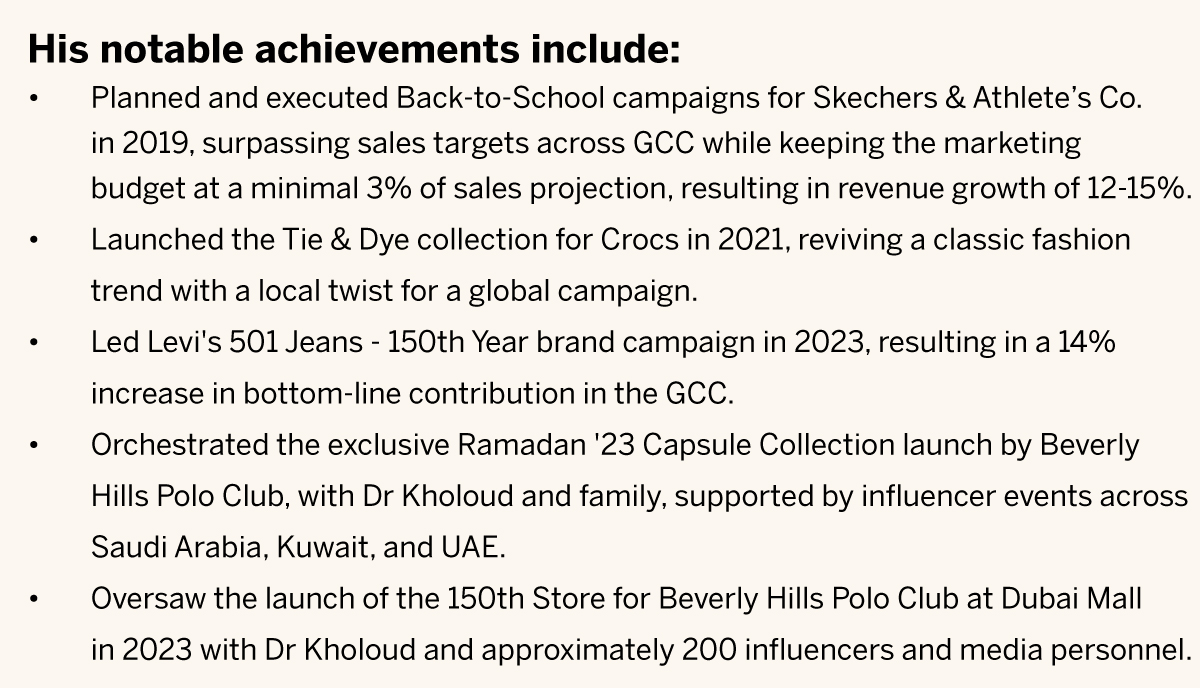 Viswanath utilises social and retail analytics tools to gauge the brand's share of voice within the relevant industries, as well as Power BI metrics to analyse increases/decreases in football and transactions to measure ROI against the dollar spent. According to him, venturing into new social platforms helps amplify brand visibility and create platform-relevant content to engage potential audiences. 
"Tech advancement is an ongoing process and a constantly evolving space. To ensure everyone is in sync with the advancements, it's vital to keep track and research market trends, introduce new tech into marketing automation, analyse the results, and adopt the most relevant tech opportunities into our business. Aim to develop communication strategies targeting local audiences, even when managing global brands," he added.
Viswanath recommends staying at the top of the game and being aware of current trends. He understands the need to experiment and evolve with time to maximise ROI. 
To thrive in this environment, it's essential to stay ahead of the curve with innovative offerings, with a little bit of help from technology. Vipul Viswanath's story is nothing short of inspiration and achievements. Martechvibe is committed to unveil narratives of brilliance and bring future martech leaders to the spotlight.
Have you entered your nomination yet?