SCAD Partners With Visa To Get Deeper Insight Into Spending Patterns In UAE
Statistics Centre – Abu Dhabi (SCAD) signed a service agreement with Visa, under which the world leader in digital payments will make available rich data and insights on consumer behaviour and spend patterns in the market. SCAD is keen to build a strategic partnership with the private sector and the agreement with Visa opens new […]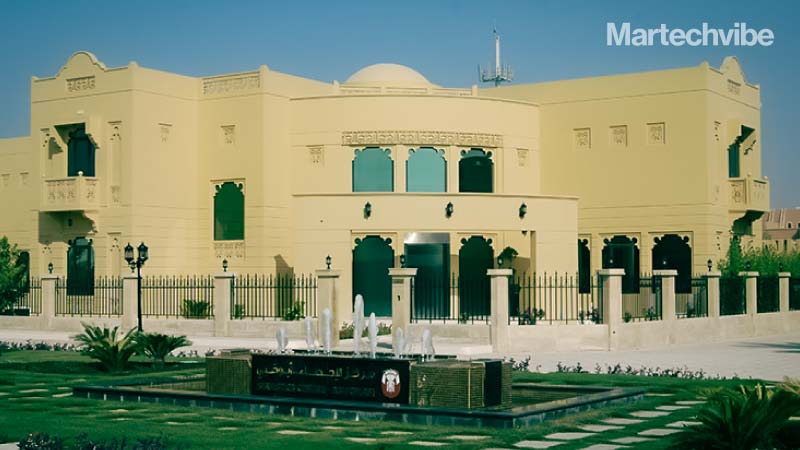 Statistics Centre – Abu Dhabi (SCAD) signed a service agreement with Visa, under which the world leader in digital payments will make available rich data and insights on consumer behaviour and spend patterns in the market.
SCAD is keen to build a strategic partnership with the private sector and the agreement with Visa opens new prospects for cooperation in the field of data and contributes to stronger ties with the private sector. It also enhances SCAD's involvement in statistical work in the Emirate of Abu Dhabi to achieve sustainable economic development.
The agreement was signed online by Ahmed Mahmoud Fikri, Director General of SCAD, and Shahebaz Khan, General Manager UAE, Visa, in the virtual presence of representatives of the two parties.
Also Read: Experience is Everything!
Speaking on the importance of the partnership, Fikri said: "The private sector is a strategic partner and an influential contributor to the sustainable development process.
"This cooperation with Visa is a good step towards achieving data integrity and accuracy for strategic planning that draws up proactive solutions to keep pace with the challenges and developments in Abu Dhabi's future journey.
"Undoubtedly, this cooperation will strengthen the joint statistical work, allowing the determination of spending and consumption data for a large sample of society."
SCAD is seeking to develop an updated database that contributes to providing timely readings about the most active sectors for consumers in the local market and providing insights and analysis that support economic decision-making and enhance spending efficiency. It also meets the objectives of the organisation to build new partnerships that harness international capabilities and expertise in data in order to support Abu Dhabi government's visions.