OrangeShine Hires Amelia To Automate IT Operation Services
B2B online fashion marketplace OrangeShine announced that they have hired Amelia to deliver services in a more integrated and automated manner. Amelia is the largest privately-held AI software company and a leader in automation and Conversational AI. Amelia's solution unifies existing IT operations into a single autonomic backbone to reduce inefficiencies and overhead costs. Amelia […]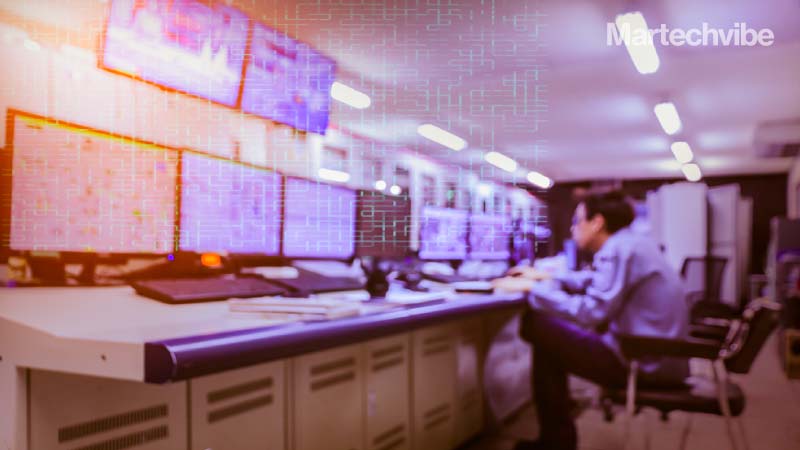 B2B online fashion marketplace OrangeShine announced that they have hired Amelia to deliver services in a more integrated and automated manner. Amelia is the largest privately-held AI software company and a leader in automation and Conversational AI. Amelia's solution unifies existing IT operations into a single autonomic backbone to reduce inefficiencies and overhead costs.
Amelia is taking on the task of monitoring and supporting OrangeShine's entire production server infrastructure. OrangeShine uses eight different servers to handle production support and IT services. Amelia's new deployment with OrangeShine will fully digitise and unite these services to increase efficiency. Amelia will also support and monitor OrangeShine's Amazon AWS cloud infrastructure.
Also Read: Is AI Restyling Fashion?
"We were searching for a more automated cloud-integrated solution that can also drastically reduce inefficiencies and operational costs," said Abir Alameddine, COO of OrangeShine. "We look forward to working with Amelia to accomplish that goal."
"We are excited to partner with OrangeShine and look forward to seeing the great impact and business value Amelia brings to its IT operations," said Chetan Dube, CEO at Amelia. "Digitisation in the fashion industry makes each step of the value chain better, faster and cheaper — and automation though Amelia is an excellent way to accomplish that. Through this deployment, OrangeShine is helping to ensure its business operations are agile and resilient for years to come."
By deploying Amelia, OrangeShine will improve its customer experience, and empower employees by eliminating logistical and technological inefficiencies in its wholesale fashion marketplace platform.