Nokia and Orange Set to Optimise 5G Technology
Nokia announced it will expand its Self-Organizing Networks (SON) technology across 5G networks operated by telecommunications carriers, Orange. The deal will cover all of Orange's markets, starting with France and Spain.  Nokia SON operates on top of any vendor's radio technology, enabling Orange to optimize its live commercial networks regardless of who built them. As […]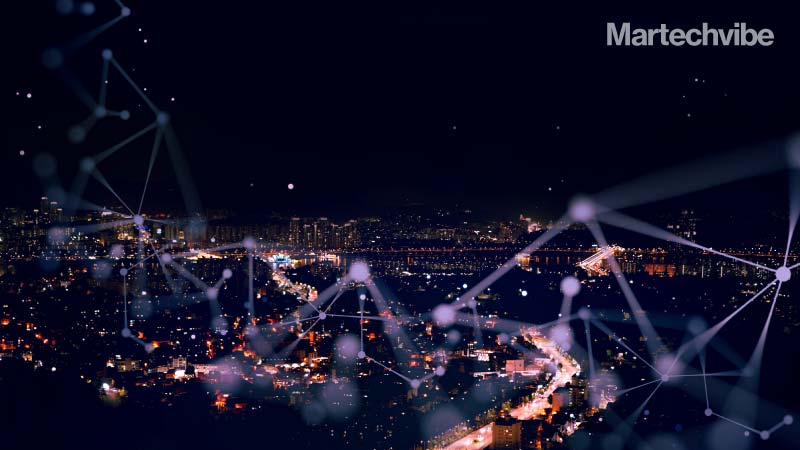 Nokia announced it will expand its Self-Organizing Networks (SON) technology across 5G networks operated by telecommunications carriers, Orange. The deal will cover all of Orange's markets, starting with France and Spain. 
Nokia SON operates on top of any vendor's radio technology, enabling Orange to optimize its live commercial networks regardless of who built them. As a key tool in the Nokia network management and optimization portfolio, SON offers Orange the power to automate radio network configuration and optimization processes, as well as improve network performance and efficiency to support the increasing demands of 5G. 
Also Read: Make Way for A Podcast Hustle
The deal is the latest example of Nokia's continued investment, capability and focus on developing technology that supports the practicality of 5G network upgrades. Utilizing Nokia SON's software development kit (SDK), Orange has been creating and sharing custom solutions to manage their unique network environments.
"As a long-term partner, Nokia was a natural choice to help us automate our mobile networks in different geographies. The complexity of radio optimization is growing with 5G beamforming and Nokia's flexible, automated and multi-vendor platform enables us to maintain our exemplary network quality and customer satisfaction in the 5G era," said Arnaud Vamparys, Senior VP Radio Networks and 5G, Orange.